Y&S is a menswear boutique based in San Francisco, CA with a sole purpose of providing well-made and aesthetically classic goods with utmost quality from the casual to the sophisticated, fine clothing. Our collection of menswear brands is tastefully curated and sought after with a fusion of American and international  independent brands. 
Y&S is the gentlemen's shop for the young and slick, post-hipster adults who want to part way with "swag" and seek for "class." We offer a more contemporary take on the American heritage look as the first step to their journey to the world of menswear. 
At Y&S, we believe a man well-dressed is a man well-blessed.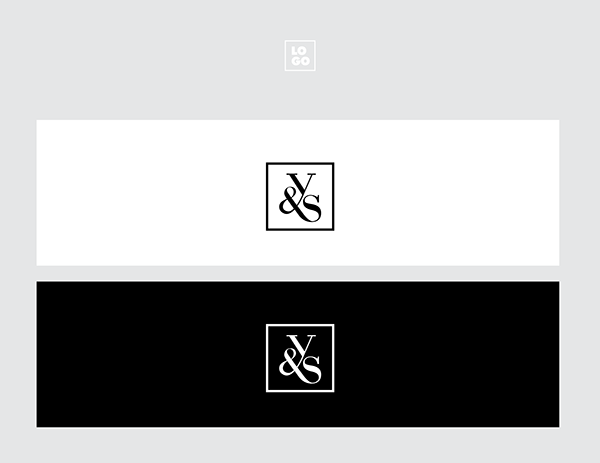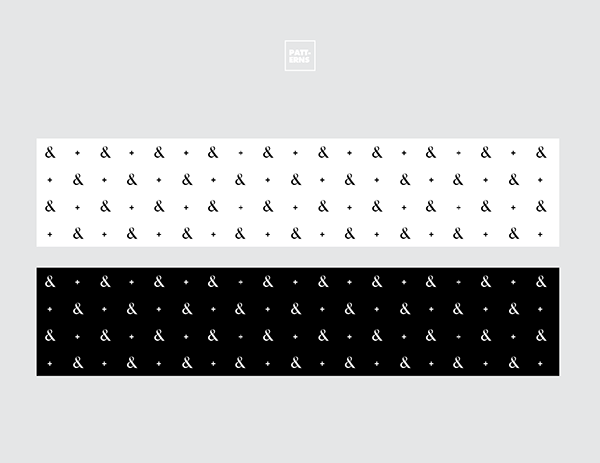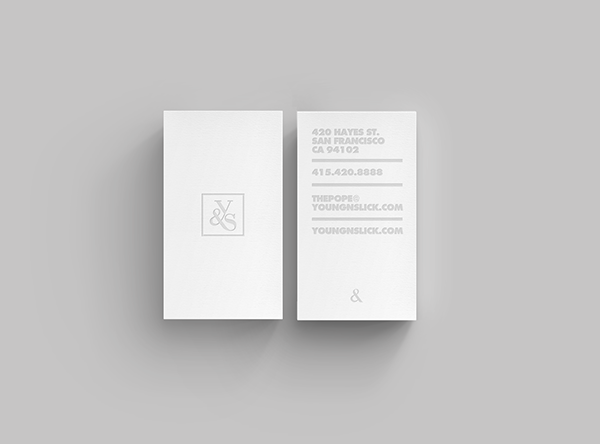 Retail Space Visualization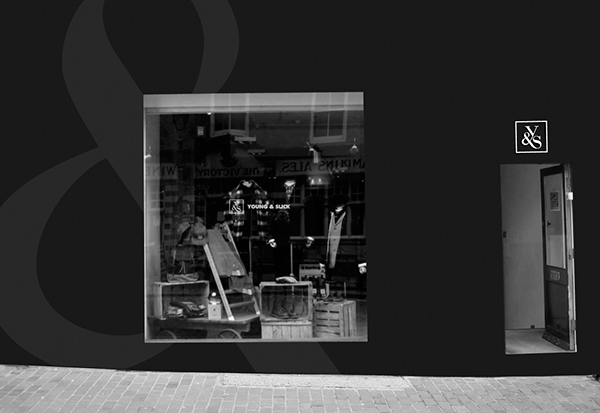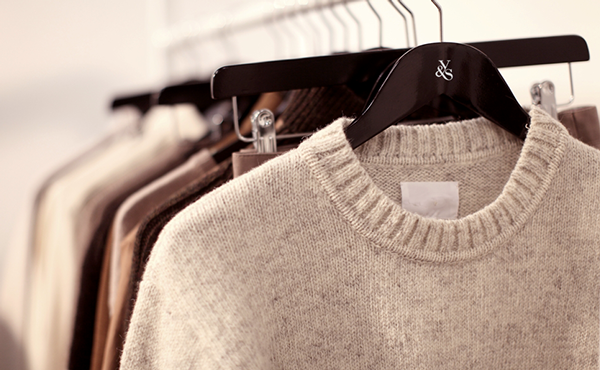 The MCMLXXXIX Project - Y&S 1st Collection




Copyright © Y&S, LLC 2013