Citrus is the Moscow event agency. They organized events for major clients: Audi, Mitsubishi, Bridgestone, etc. 
The system of identity is dynamic and adaptable. We made vector illustrations and construct different compositions for business docs, promo materials, web designs and interiors. Galaxy is the central symbol of Citrus ID. Freedom, energy, uniqueness, intellectuality are the basis.
When I created website, I tried to make something memorable. Rotating galaxy with lemon in the center become the main part of website. And we made it using javascript only.
This project inspired of Rene Magritte's art. So here you can see the connections with his amazing works.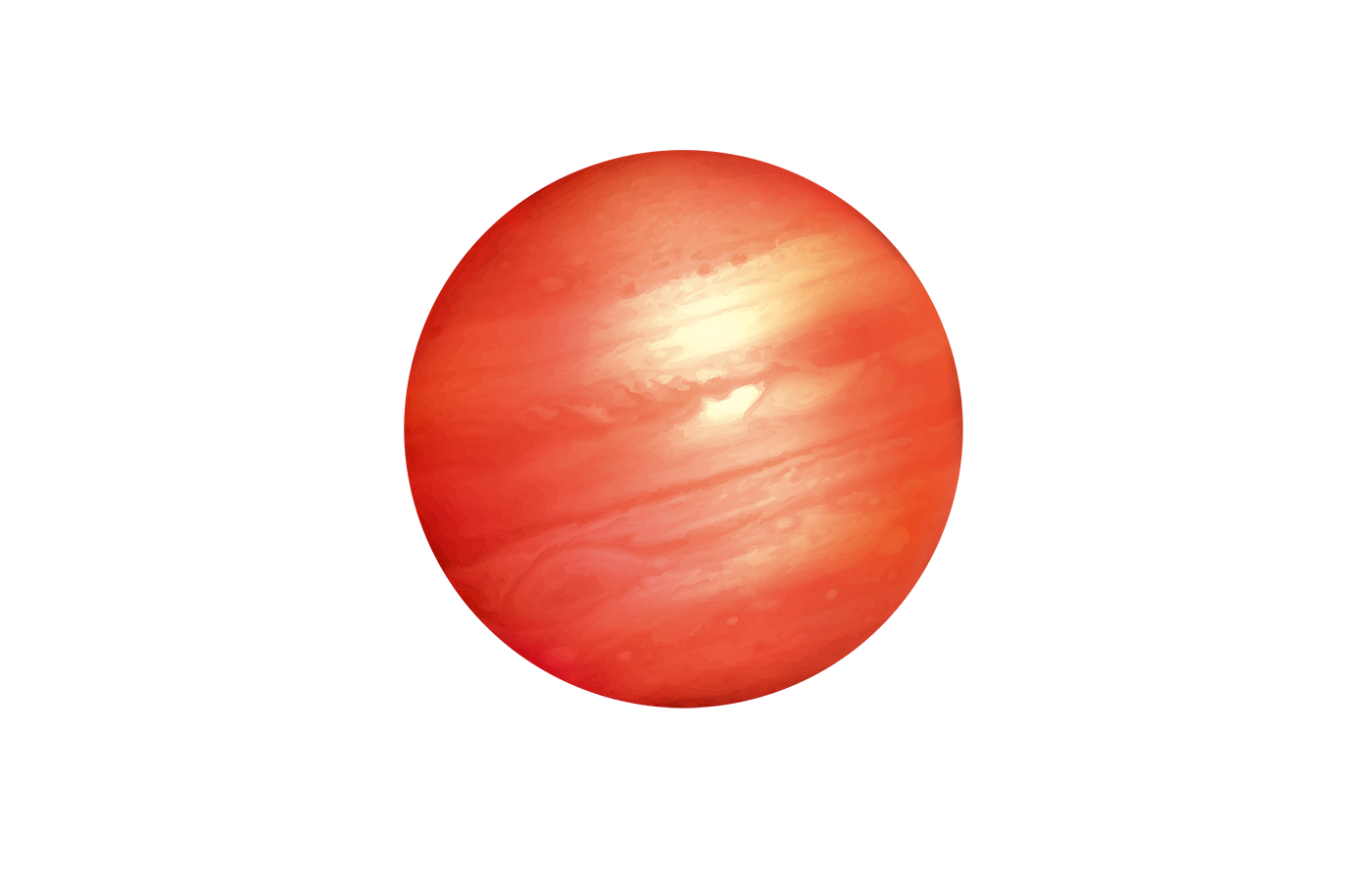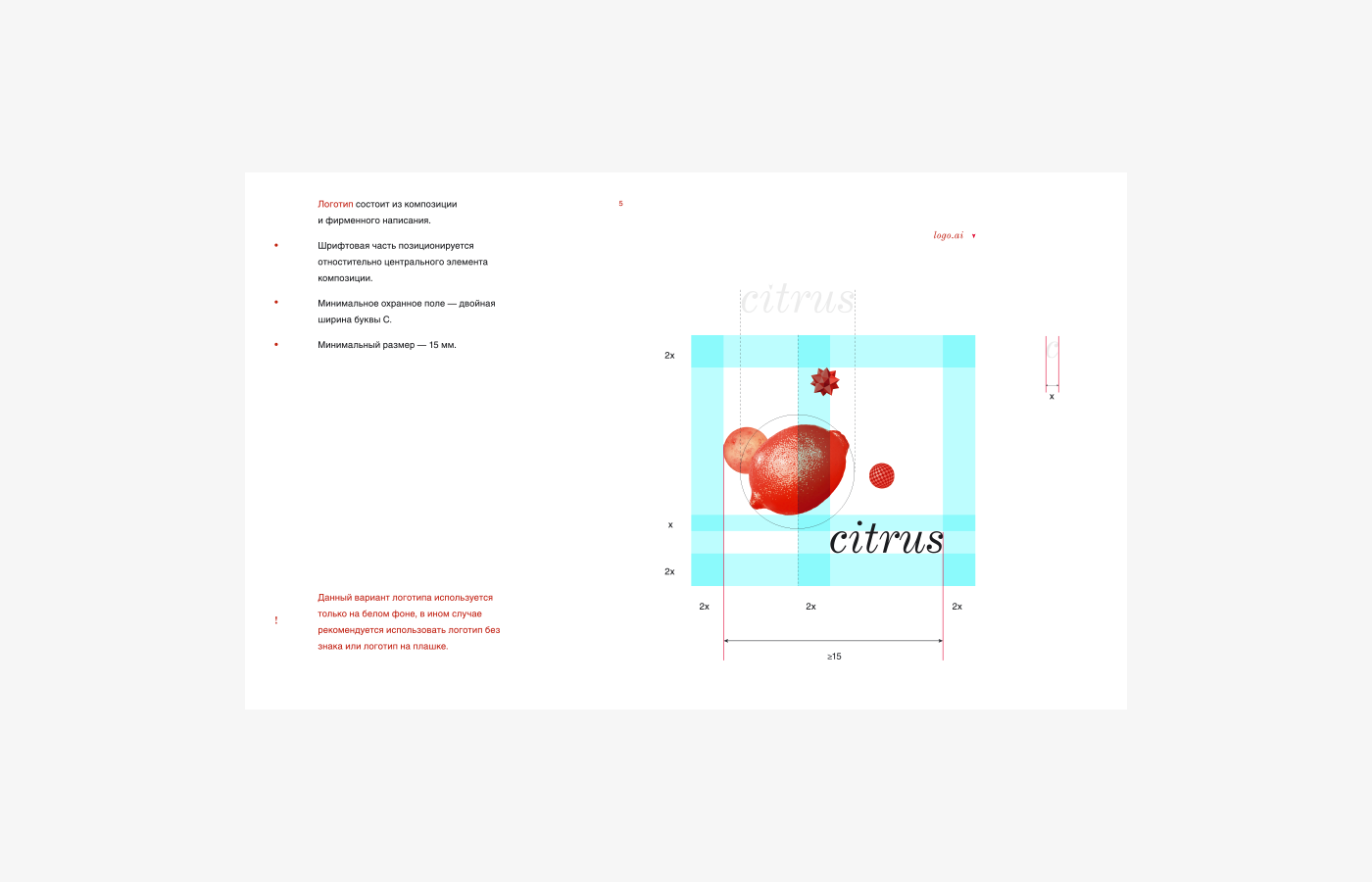 Erohnovich Roma, art-direction, design 
Evgeniy Negometyanov, javascript, coding 
Margarita Vasina, illustrations
Elvira Krutina, illustrator's producer
Andrey Bolshov, javascript
Zyamzina Inna, coding
Ilya Danilov, client service director
Stas Korecky, event director