More and more people ride bicycles because the activity benefits the user's health, and helps save the environment. It also provides a convenient way for commuting in the city, if bicycling commuters carry their bags with trailers. The Urban Roller can be used both attached to a bicycle as a trailer, and free-wheeling, as a 
hand-pulled cart. Without weighing themselves down, urban commuters can roll the trailer wherever they want, for any suitable purpose.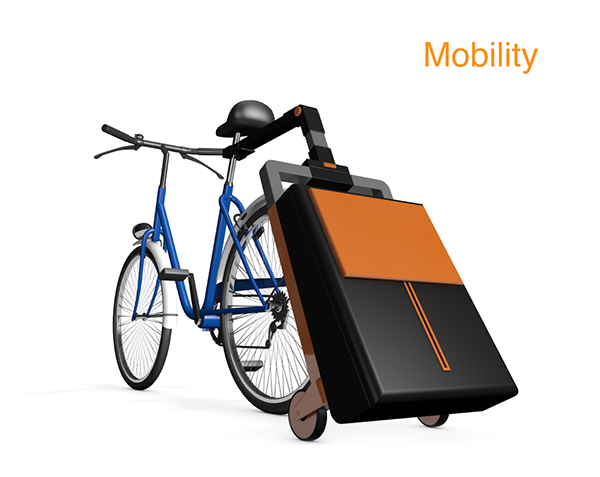 The cart can be used to transport heavy things, and can be rolled whenever and wherever you want. The wheel locking/flipping system provides a more compact profile for storing when not in use.
The product easily adapts to fit a range of bicycles by adjusting the length of the tow bar and the angle of the hinge.
The multi-functional product can be configured for trailing behind a bicycle, or detached and pulled by hand. This feature allows it to be used for grocery shopping, carrying school supplies, office supplies…etc.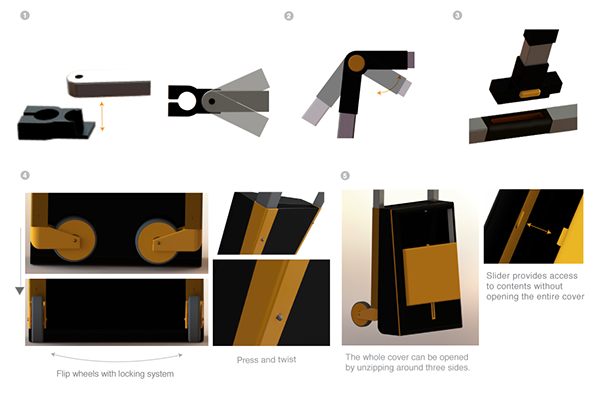 Check out the interview from Global bike.co.uk