About

www.typoflat.com

TypoFlat is a personal & experimental project of designer Branislav S. Cirkovic / www.b-cirk.com.Wow... you are still reading... The idea is to have this free flow ofcreation where no clients or money are involved, just a pure passionfor creation and form experimentation. Not every character, image orvector is perfect so please feel free to take full liberty and adjustit so it fits your needs, experiment and never forget to enjoy theprocess!
      
If you have any questions or examples ofTypoFlat assets in use please don't hesitate to contact me! Everythingyou can find here (all typefaces, images and vectors) is free to download and use without any restrictions for personal use as well as for commercial use with my consent.

      For future updates Follow Me on Twitter and don't forget to add this site to your favorites (bookmark it), more updates are coming...       

      Big kudos goes out to my wife for helping me make this project possible.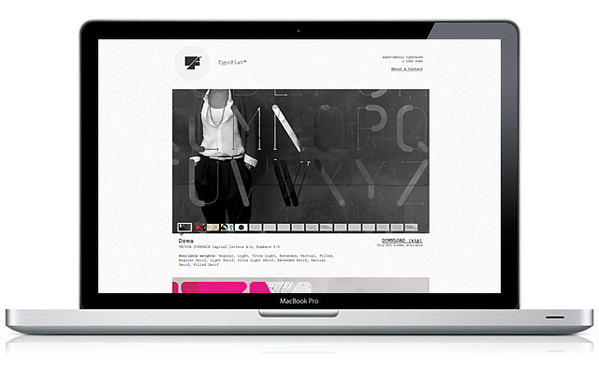 Drea
VECTOR TYPEFACE Capital letters A-Z, Numbers 0-9

Available weights:Regular, Light, Ultra Light, Extended, Partial, Filled, Regular Serif,Light Serif, Ultra Light Serif, Extended Serif, Partial Serif, FilledSerif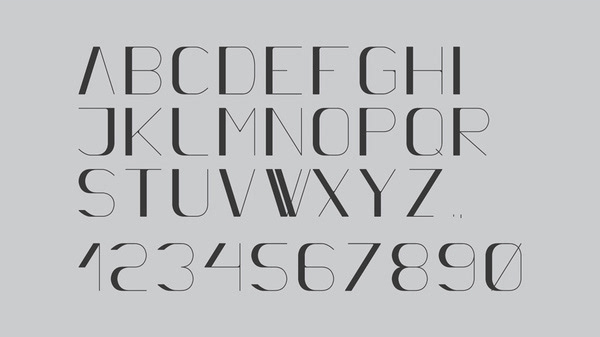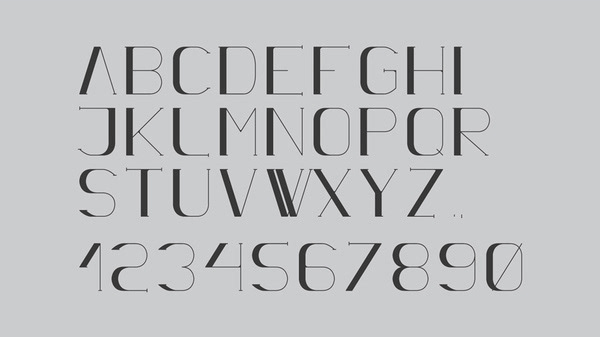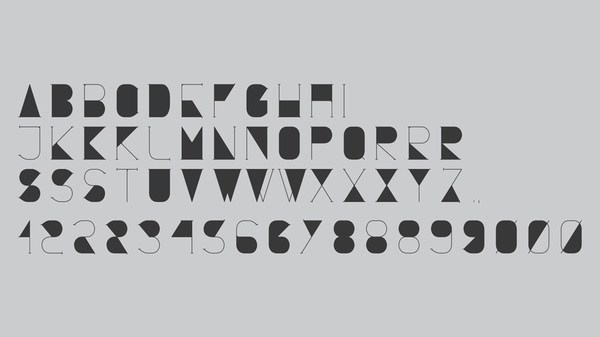 Dron
VECTOR TYPEFACE Capital letters A-Z, Numbers 0-9

Available weights: Regular, Medium, Bold Round   















Monk
VECTOR TYPEFACE Capital letters A-Z

Available weights: Regular, Outline, Dimensions, Round   
















Super Star
VECTOR TYPEFACE Capital letters A-Z

Available weights: Regular, Outline, Round, Round Black, Round Black Outline, Round Black Dimensions   


















Nest
VECTOR SET 4x3

Available sets: Set 1, Set 2














Aorma
VECTOR SET 4x3

Available sets: Set 1, Set 2, Set 3