UV scenic design for 'The Princess and the Pea'
The Enchanted World Puppet Theatre, Torun, PL
During UV shows actors are wearing black uniforms covering a whole body, so the audience can't see them. That gives an impression of a magical show with flying objects and a lot of space for children's imagination. The target group of the play were children between 3 and 6 years old. My aim was to create landscapes and characters using simple shapes, so that the actors could build pictures live on stage with only a few requisites.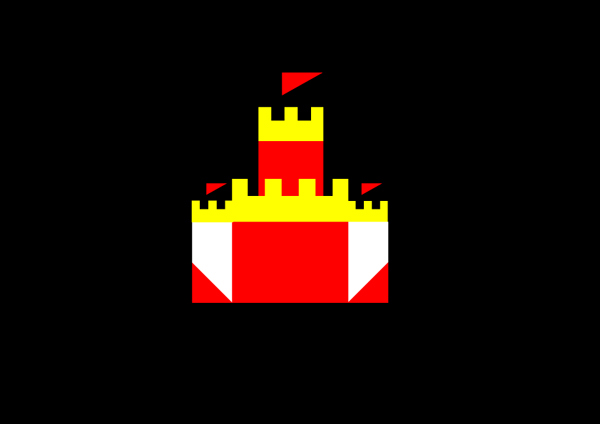 Pictures from the premiere of the show