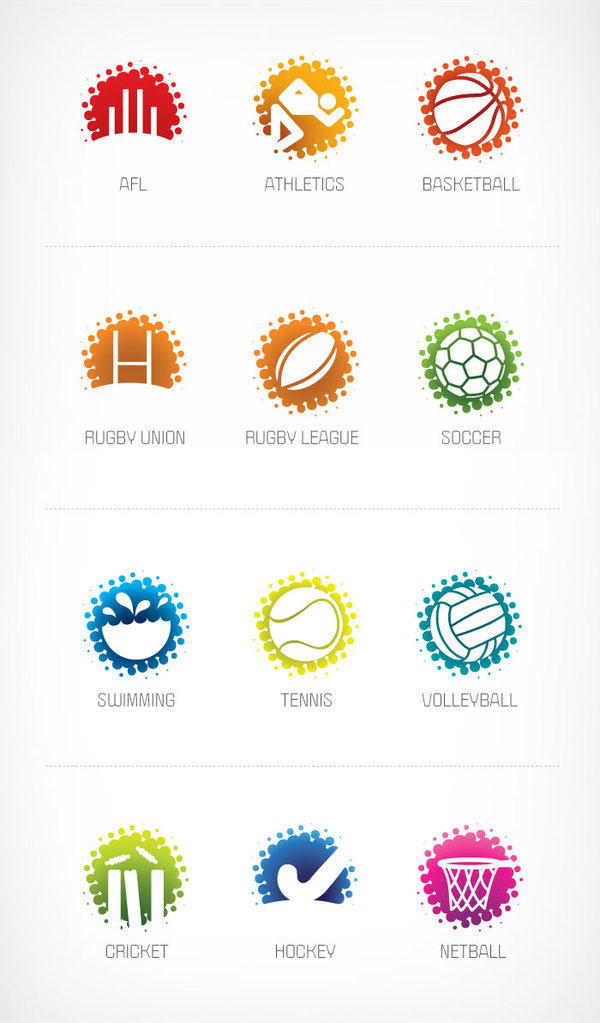 Sports Without Borders is a not for profit organisation which is dedicated to providing support for young people from migrant and refugee backgrounds who are involved or want to get involved in sport.
Built on a comprehensive brand strategy developed by ProjectProject, with the statement "We're all on the same team" at its heart. The brand identity was developed to depict the variety of people and backgrounds that SWB assists coming together under a common goal. The identity also needed to be flexible, able to extend to integrate various projects under the one brand mark. 
Working with ProjectProject to develop the website strategy, the focus was on creating a hub for users to connect with each other and find valuable information about getting involved in sport.