Company «SMILES» offers gift products to the market in Russia. In the studio was designed logo, as well as look and corporate identity branding.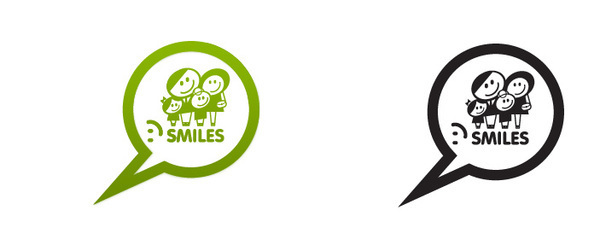 Through our ideas, a company in the first year of existence in the Russian market has become one of the leaders in the manufacture and sale of photo albums and photo.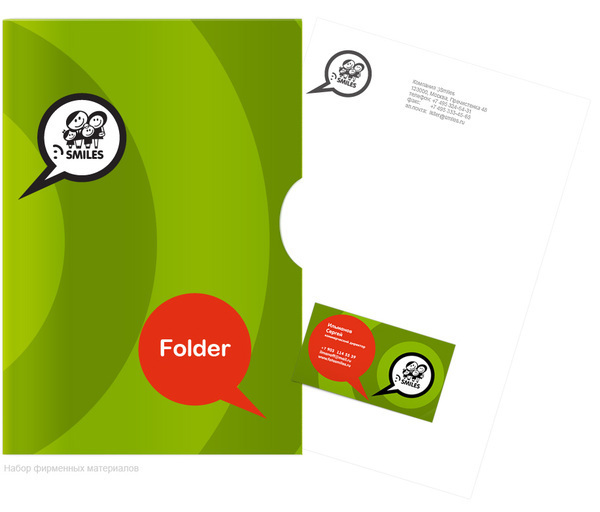 Have been developed several thematic options and images for the logo of the product lines.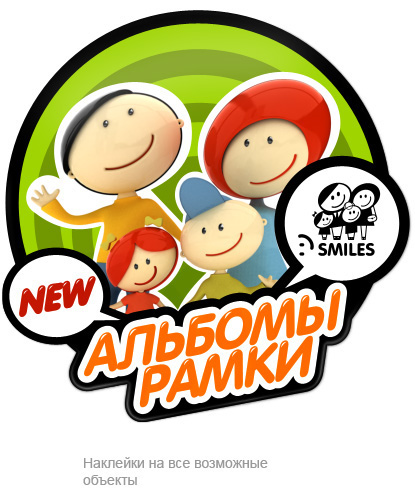 SMILES became recognizable and popular.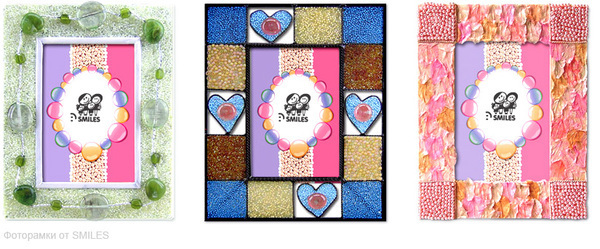 Smiling! The world has changed! :)