WORK IN PROGRESS
This is a project i've been working on very recently.
Secret Words is supposed to be a social network, although its features are reminiscent of those of any mail service. Plus, there are some extras i dare not say at the moment :P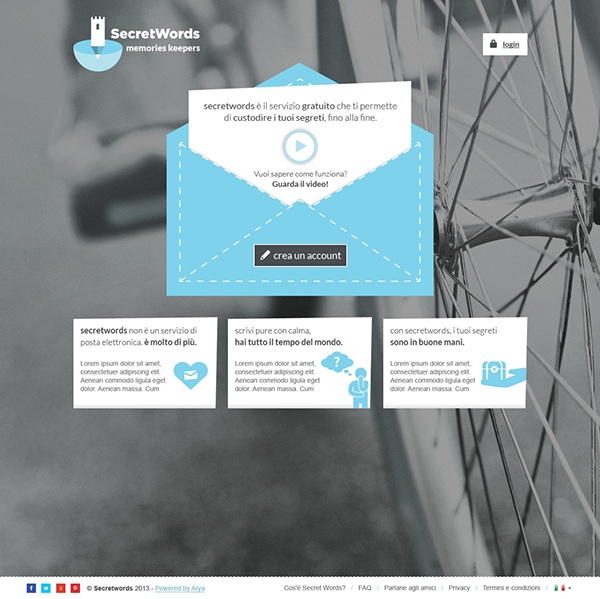 Registration form with facebook connect button.