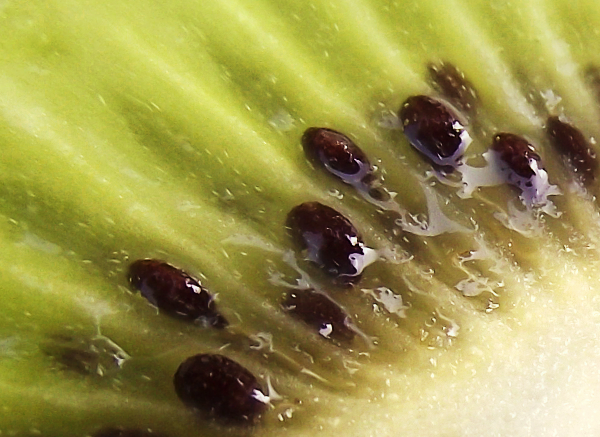 [PT]
Sabor a Cor é um catálogo de fotografia macro a frutos e legumes separados por cores e com uma abordagem teórica sobre relação entre as cores e a nutrição dos alimentos. Também é abordada a psicologia da cor, com fatos históricos e científicos e sobre o que despertam as cores em cada um de nós.

NOTA: Este foi um projecto independente e académico elaborado apenas com referências em livros e na internet devidamente creditadas no catálogo. Esclareço também que todas as fotografias são da minha autoria.

[EN]
Color Flavour is a catalog of macro photography of fruits and vegetables separated by colors and with a theoretical approach to the relationship between the color of food and nutrition. Also approached is the psychology of color, with scientific and historical facts about the colors that awaken in each of us.

NOTE: This was an independent project and prepared only with academic references in books and on the internet properly credited in the catalog. Also clarify that all pictures are of my own.