it's set in a fantasy world created by the concept-artist Floriane MARCHIX who was Lead concept-artist on "Rayman Origins" , the film is animated by Baptiste ROGRON, and produce by Richard NDUMU.
Month ago, we draw that, and we were like, yeah !!! and month later we have a game, very soon in your phone !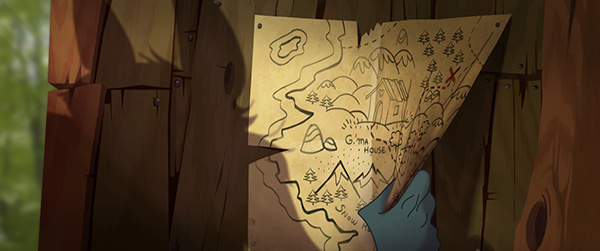 © 2014 Bekko Studio. All right reserved.