This poster for Bladeworks Fencing Club was designed to show that swordplay is a fun way to get fit for anyone—not just Olympians or nerds at the Renaissance Fair.
Below are some process shots from Tony Dispigna's sketches, to the first attempts at the laser-cut. It was a long project, but Jeff Harrison (Creative Director of Design at Rethink) and I couldn't have been more pleased with the outcome.
We came across a statistic claiming that in 2009, more Guitar Hero guitars were sold than real ones. We wanted to remind music lovers that there's no subsitute for the real thing.
VANCOUVER COMEDY FESTIVAL
There's a million festivals to choose from during the summer in Vancouver. But if you're not at the Comedy Festival, there's a better one.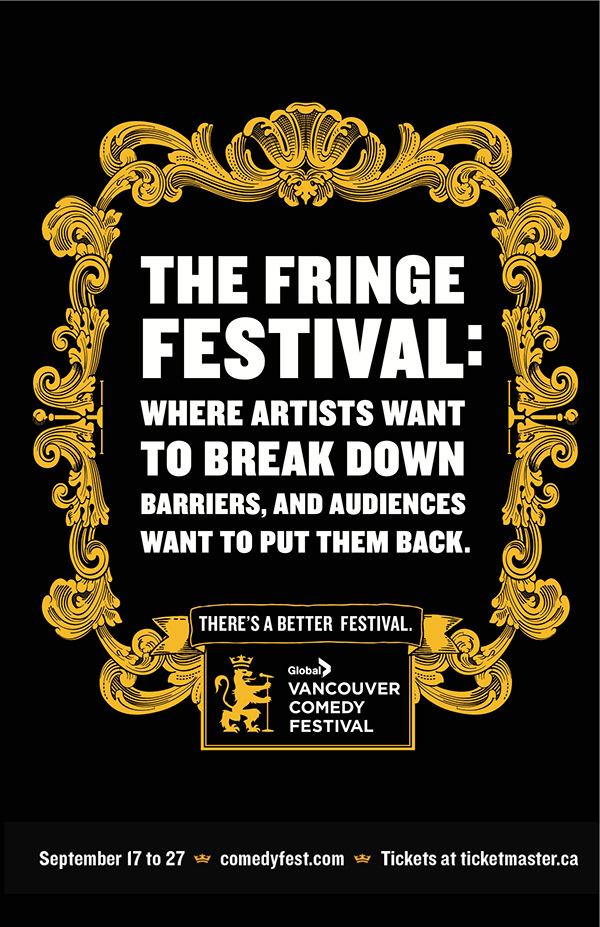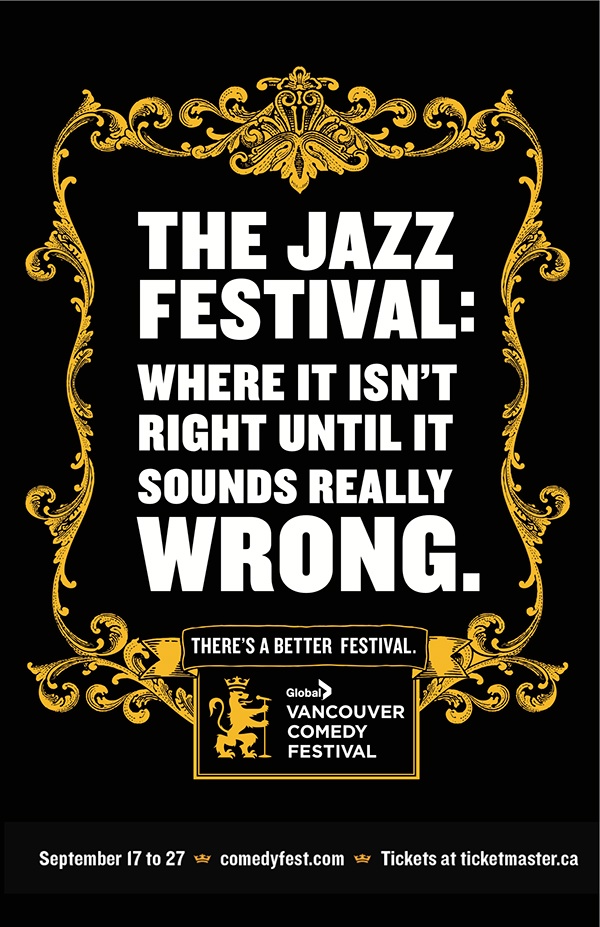 MIZUNO SOFTBALL



I played softball for 13 years, so this campaign was very personal for me. The girls featured were real players from the Pasadena City College softball team, a school I was fortunate to play for as well.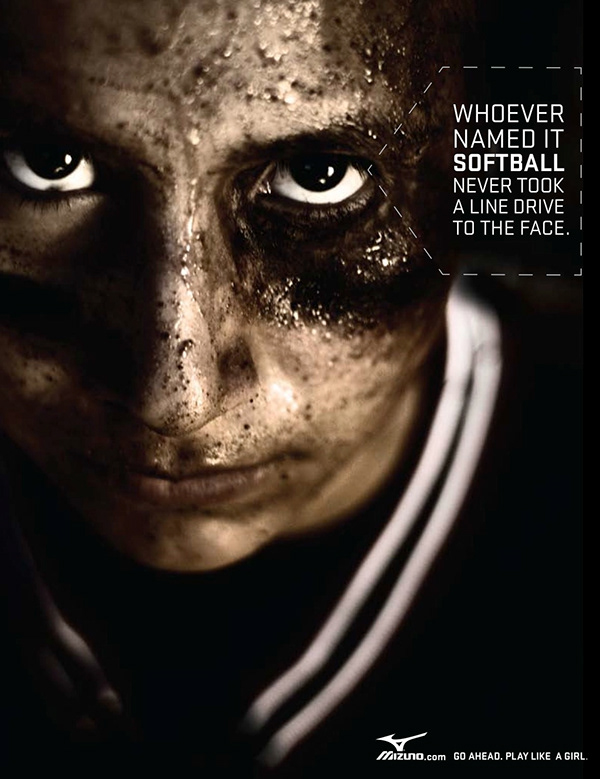 DIRECTIONS YOUTH SERVICES CENTRE
Directions is a 24hr resource centre for Vancouver's homeless youth. It's not a shelter but a place with the tools, education and support the kids need to truly turn their life around.

This campaign was intended to change people's perceptions of homeless youth as kids who could just go home if they wanted to. The truth is, most of them have run away to escape homes filled with drugs and alcohol, as well as physical and sexual abuse. And a third were kicked out for being gay, lesbian, bisexual or transgender. 

Every kid on the street has a story.