Playful 08. New site!
www.pabloalfieri.com
Showcase of years 07/08.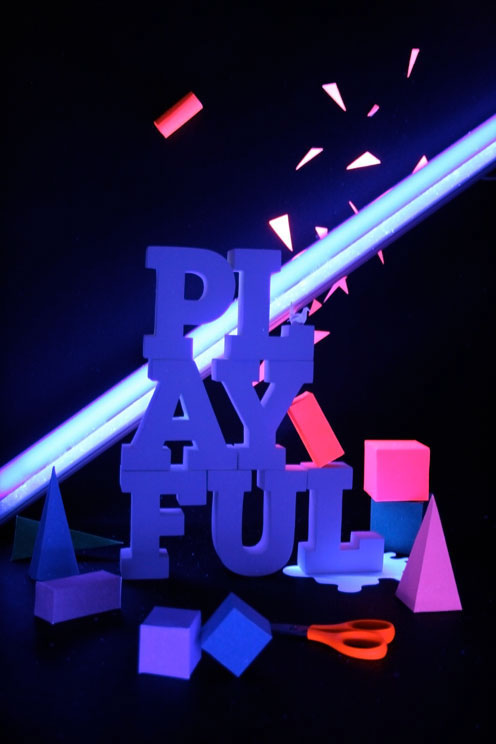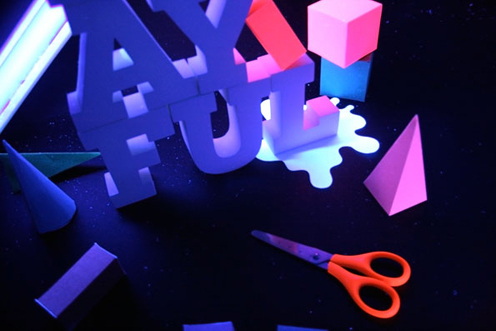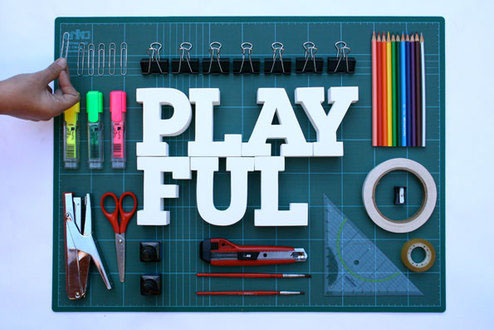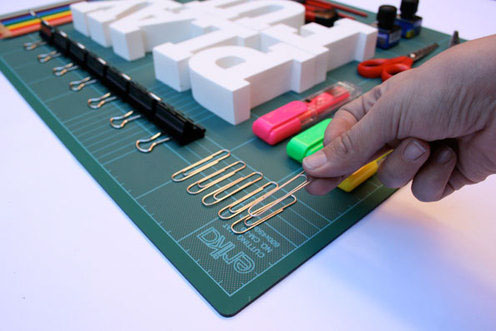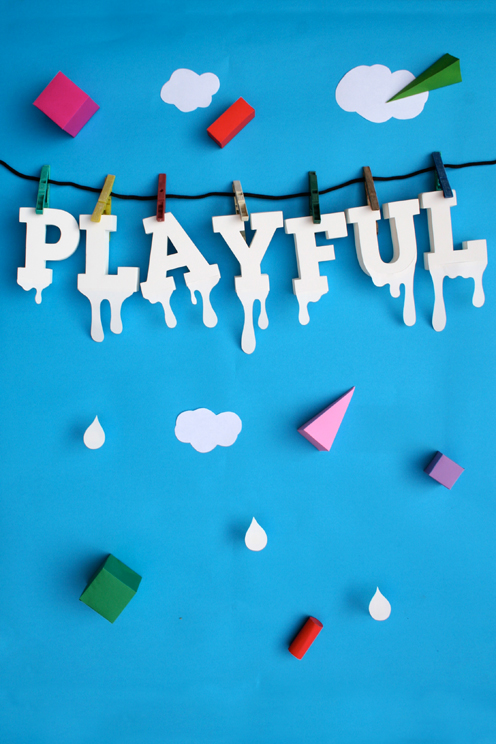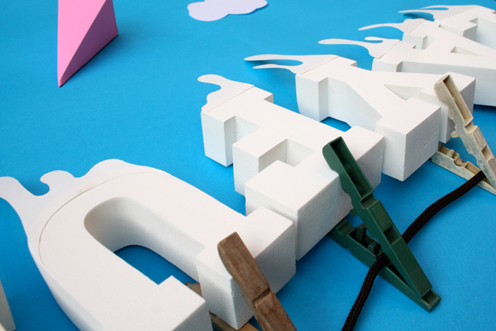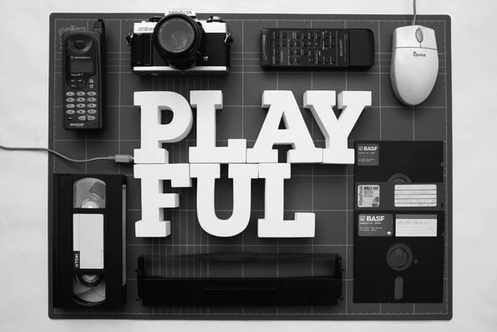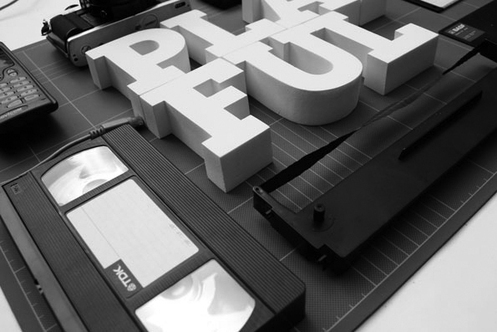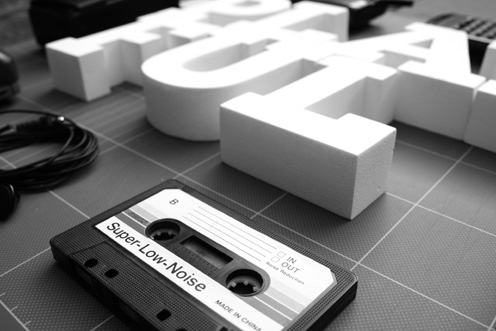 Victionary selected my works to published in your new book called Stereographics.
Victionary are a great Editorial design from Hong Kong that seel amazing books like Logology, Graphics Alive and Type Addicted. To more information about the book and the editorial please visit: www.victionary.com
Stereographics reveals how graphics makes its mark on the 3D realm through 4 inspiring case studies explaining each step with insights into problem-solving, plus a diverse collection of works from over 60 design units worldwide.