A small photoshoot for owners of "Kitchen" restaurant. They recently opened a new place called "Food" and needed images that would represent the place and its atmosphere. Restaurant is located in business center "Vertas" and the main target group is people who work there and are searching for a place to eat during lunch time.
Images will be used for their marketing- in  Facebook, as a promotional material for event organisers etc.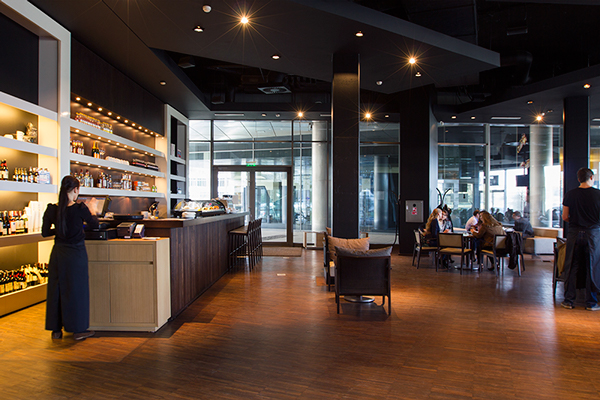 Comments & feedback would highly appreciated!