Projekt koszulki dla przyjaciół z forum o podróżach rowerowych
T-shirt for my friends from the forum about bicycle trips.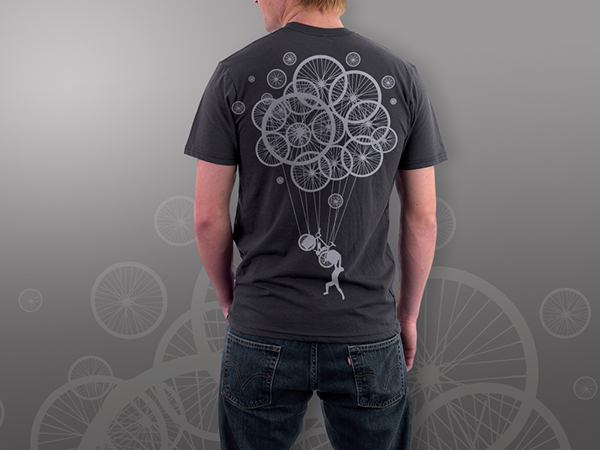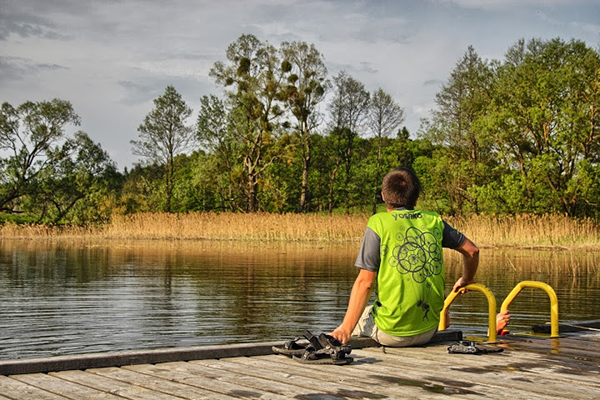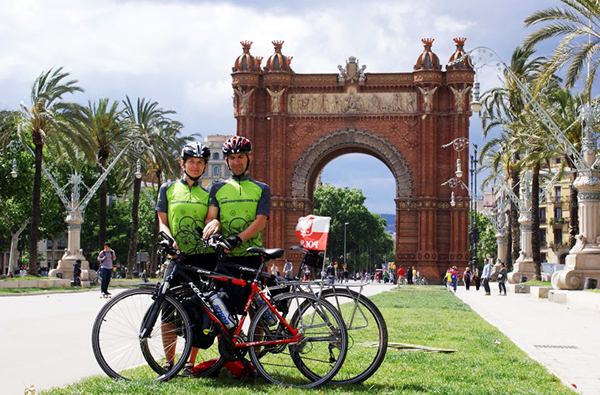 Banner for the bicycle travel forum.
Kartka z życzeniami urodzinowymi dla członków forum.
Birthday greeting card for members of the cycling forum.
Domino
Projekt gry kieszonkowej. Plansza została zaprojektowana tak, aby stanowiła jednocześnie opakowanie i ułatwiała przenoszenie wszystkich elementów. Dodatkowo podstawa wykonana z folii magnetycznej sprawia, że poszczególne kostki domina nie gubią się podczas gry. Starałam się zaprojektować zestaw, który byłby użyteczny szczególnie podczas podróży, kiedy spędzamy długie godziny w pociągach, autobusach, czekając na dworcach; tak, aby uatrakcyjnić ten czas na wspólnej zabawie ze znajomymi.




Mapa do książki "Tysiąc szklanek herbaty" Robba Maciąga.
The map for the book "One thousand cups of tea" by Robb Maciąg.