The aim of this project was to enable us to have knowledge of using
proper typography and grid systems. 
I was required to come up with a printed booklet with several options given.
I chose to base my book on a man made object-—The Gameboy.
Fun, retro, funky, nostalgic
Being a 90's kid, the Game Boy sums up my childhood.
I had created a replica of the Game Boy colour in the form of a
hardcover book as a dedication to Nintendo's greatest invention. 
Using beads to represent 8 bit pixels, the memories of my childhood
(along with all the other 90's kids out there) become vivid.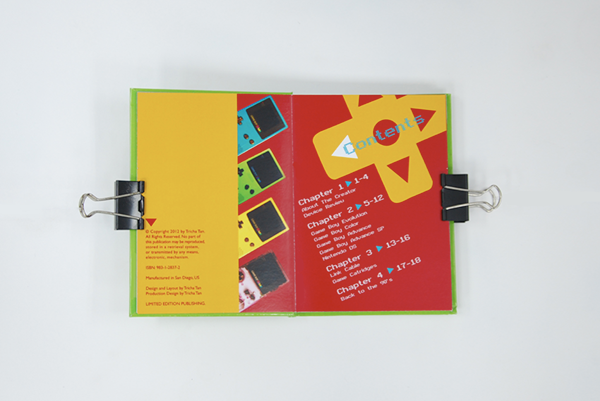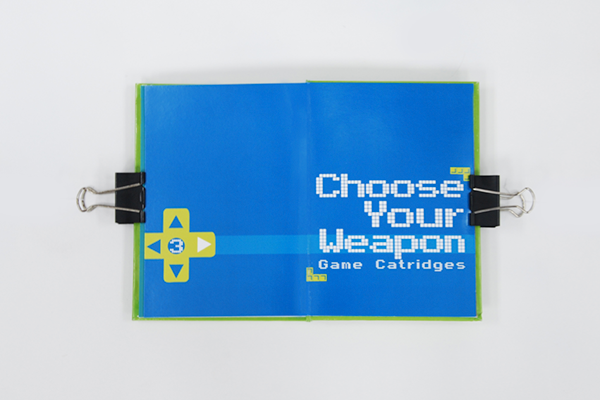 Don't forget to hit the 'thumbs up' button if you like what you see! :)