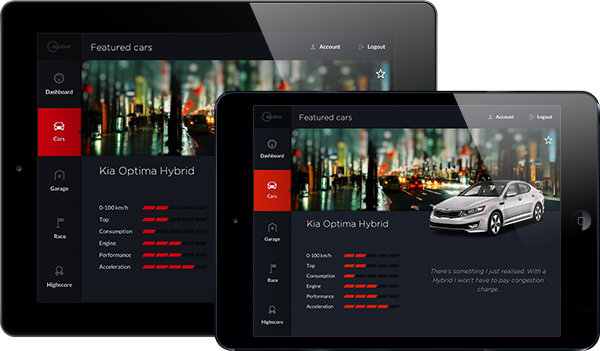 Next Gear is a second screen application for the tablet, tailored to the BBC show: Top Gear. 
Tune in at the right time with Next Gear and unlock some cool vehicles, as seen in the show. Top Gear gives you most information about the cars, in a hilarious manner, but Next Gear is there for you after the show. Pick your favourite car from the show and race against somebody else: A friend, a rival... your dad. 
Top Gear is full of humour and hilarious moments, which is a big succes factor. Next Gear will continue bringing this to the tablet: Boring pages will now become fun, while reading witty comments - as seen in the show. Funny quotes from Jeremy, Richard and James will bring more life into Next Gear.
Title: 

Next Gear


Organization: 

Amsterdam University of Applied Science - Project


Timeframe: 

February 2013 — April 2013


Field: 

User Interface Design, Web Design and Interaction Design


Role: 

Graphic- and Interaction Designer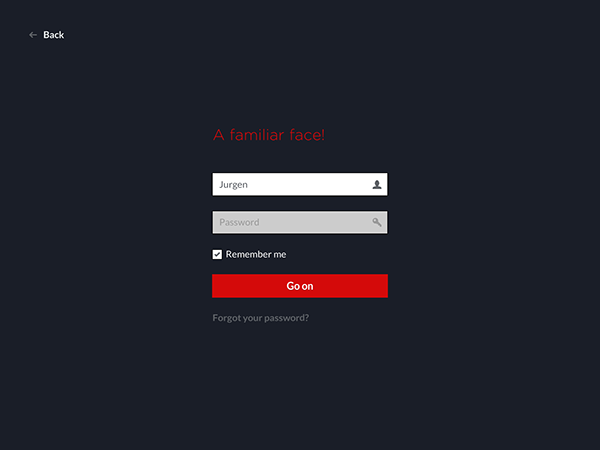 © Copyright Jurgen Ploeger, 2013. All rights reserved.
Top Gear's logo, identity and photos © copyright BBC Worldwide, B.V. 2013.