Five contemporary Chinese Authors were chosen, a book from each. Primarily an illustration brief, given the small size of the books, it is important that the illustrations are both simple and clever in equal measure. They utilize negative space in order to reflect the multiple themes within each book. Some are conflicting, 'The Vagrants' for example is intended to reflect hope, in the form of the dove, while the question mark suggests the uncertain nature of this hope. Designed using a minimalistic approach they communicate in a complex manner, whilst remaining simplistic in nature.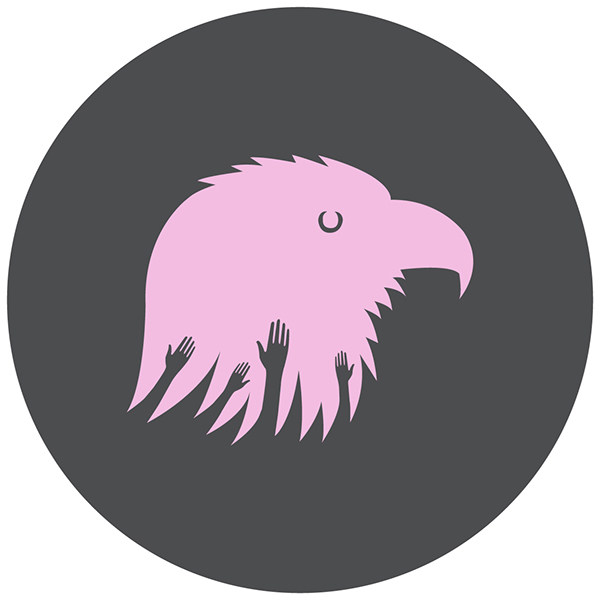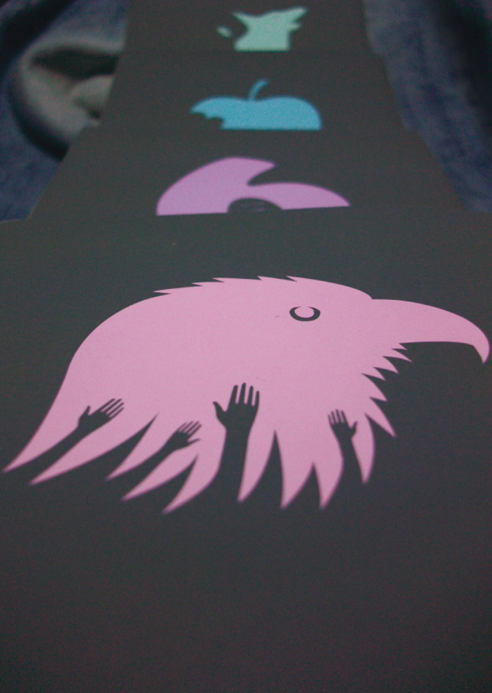 In addition to the five cover designs a point of sale has been created! It will be situated in all train station and airport shops, as well as most high street book shops! Faber and Fabers new voices POS market the books as they are: Bitesized versions of their bigger brothers. The point of sale plays on this theme, taking it more literally and marketing the books as fast food for the brain! 
Each book is packaged in a cheaply made, economic card box. Its based loosely on food packaging for hot fast food you can eat on the go. Each box has a die-cut intended to reveal the striking illustrations that don the covers.