NOTA is the University of Wisconsin Eau Claire's student-only professional literary, arts, and music publication.
NOTA also releases a semesterly digital music compilation. Songs can be heard and downloaded here.
NOTA features the creative work of students; its content is determined by students; it is run and made by students. It is also funded by students and that's why you read it for free.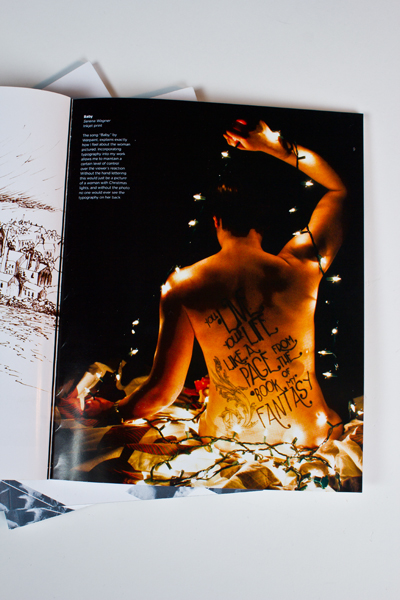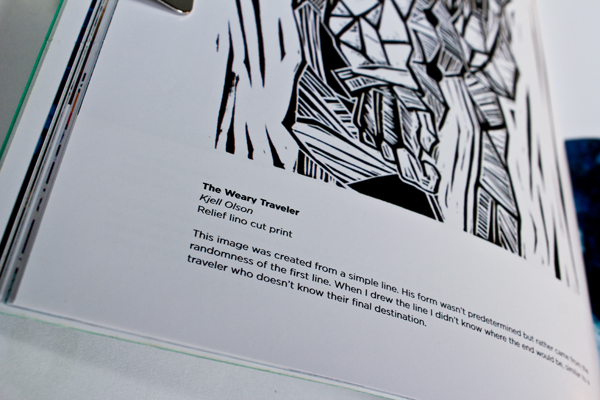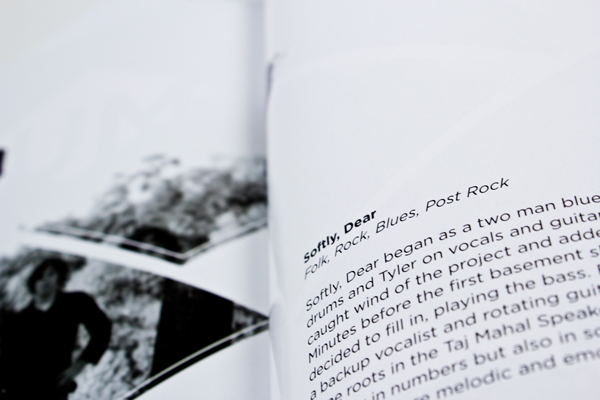 2012 also signified the 40th anniversary of NOTA. In celebration, we hosted an art gallery showcasing the top 10 voted student art pieces, a concert featuring a band from the book, as well as hosted our traditional open read.

To learn more about NOTA, go here.