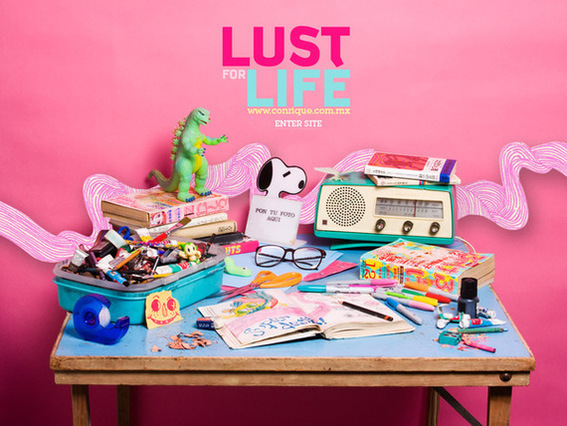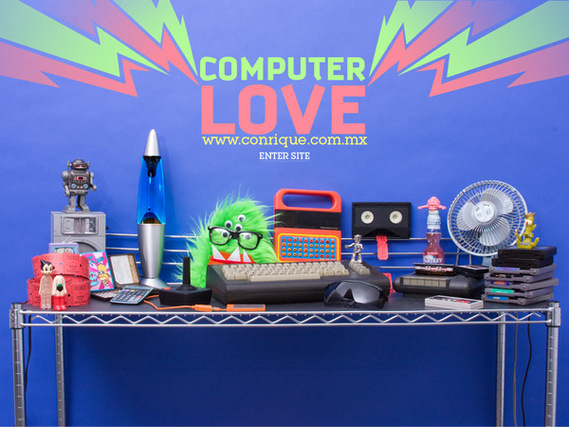 My Workspaces
Art Direction/Photography/Design
My Workspace was a project i conceived to promote my personal work and my new redesigned web portfolio. the basic idea was to show to potential clients the way I work and the stages i put my work thru.
The most basic stage in composing a graphic piece to me is to conceptualize and do a brainstorm, this is to my perception the hardest part because you have to cme up with something bold and original to begin with, that is why i entitled this stage the "This Is Hardcore" stage, this particular piece pretends to show the cultural baggage and references I use for my work, from music, cartoons and art, to movies and sleeping pills (!!!).also paying homage to Pulp's "This is Hardcore" one of my favourite song of all-time.
The second part of the process is when I sketch and doodle like a small children and experiment with everything organic and pure, like colors, crayons, watercolors and whatnot. this stage is called
"Lust for Life" paying homage to Iggy Pop, one big influence in my work.
Last, but not least, comes the stage where i put all my previous work into the computer and i interact with all sorts of gadgets and machines. I call this stage "Computer Love" paying homage to Kraftwerk's original song.
HOPE YOU LIKE 'EM!