It's just three lettering there. Part of my journey. It's not that good if you compare it to other great Typographer, but I love doing this.
This there got a same theme which is about Life. I got the idea making this when got bored on class. And some correction at home and there you go.
I'm a bit busy with my preparation for university right now, so I don't have much time doing this. I'll upload more when I made it.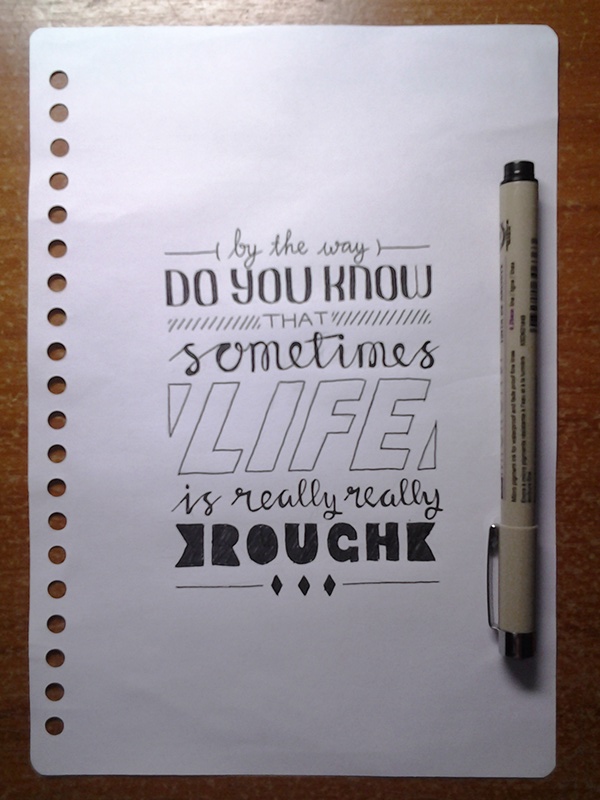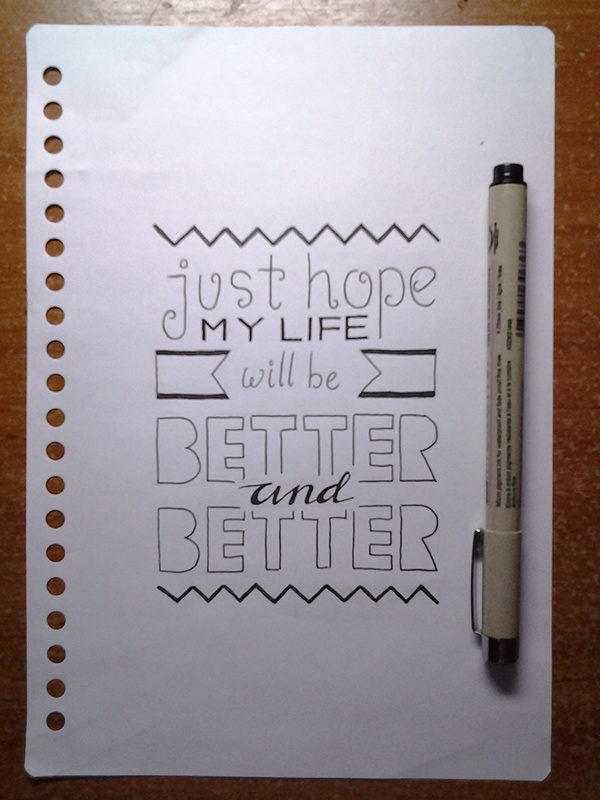 Thanks for looking at my hand-letters.
Comments are appreciated.
LIKE if you agree with my ideas.