Motorokr i856™ by Nextel

Graphic design for Print Campaign to launch a new Cellphone of Motorola, Motorokr i856 by Nextel.

Diseño de Campaña Gráfica para el lanzamiento del nuevo celular de Motorola, Motorokr i856 por Nextel.

Agency: Mother Argentina
Graphic Design: Pablo Alfieri / Playful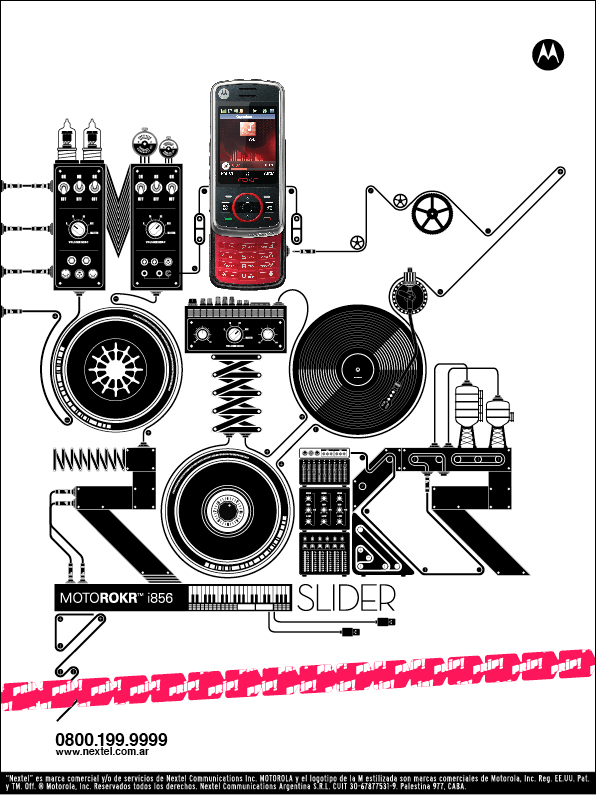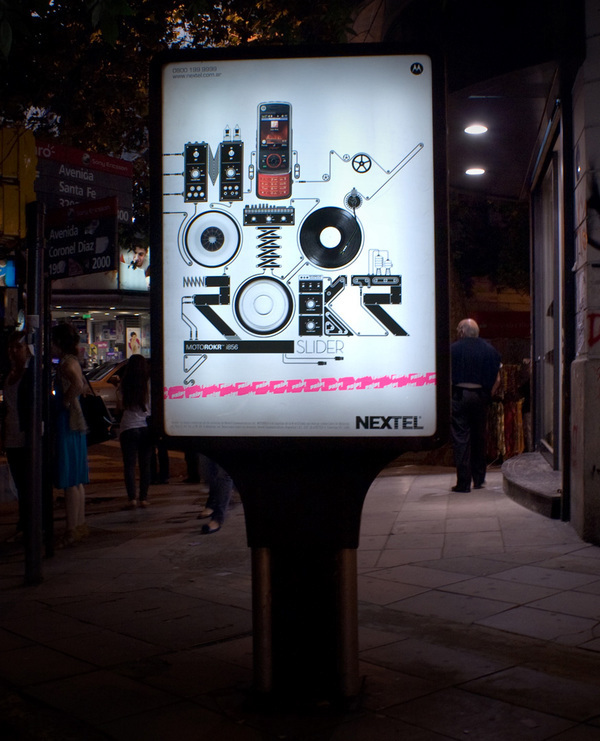 Don't stop, be Playful.
All rigths reserved Pablo Alfieri / Playful. 2010.