"I, I can't get these memories out of my mind,
And some kind of madness has started to evolve.
(Ma-ma-ma-ma-ma-ma-ma...)
And I, I tried so hard to let you go,
But some kind of madness is swallowing me whole, yeah
(Ma-ma-ma-ma-ma-ma-ma...)"
So sang the Muse in their studio album The Second Law. Just love listening to them, this is just a personal sketch work done while listening to song "Madness".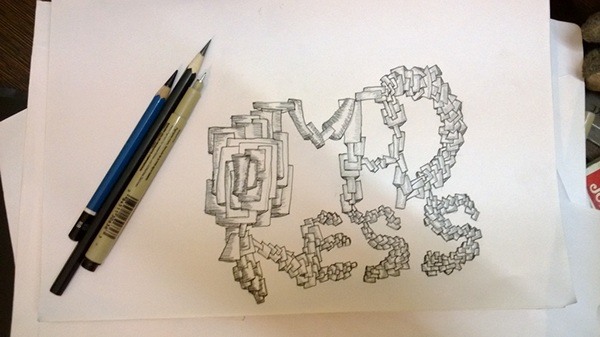 Thank for scrolling down till here!