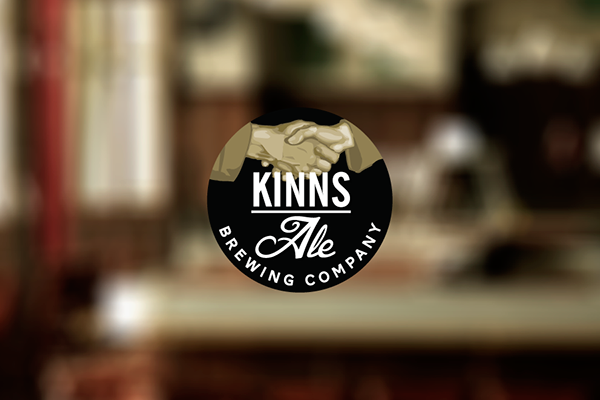 Kinns Ale Brewing Company was founded by a family dedicated to creating premium handcrafted beers suitable for the Australian palate. They use traditional craft techniques to produce a unique taste that harkens back to their Scottish heritage. 
The new brew is a blend of a traditional Scottish stout and the Australian amber ale. It has an early bitterness on the tongue which rounds off to reveal malty caramel flavours which finish with a subtle sweetness. Burnt copper in colour with a malty aroma the beer makes a perfect choice for an after work drink as it balances flavour with a refreshing carbonation that sits lightly on the stomach. 
The Kinns family describes the beer as 'a modern beer that took over a hundred years to make'.
Using your conceptual skills, you are to develop a suitable name for the product that you will be branding for them. Once you have brainstormed a range of options, choose the name you think is the most appropriate and appealing to the target market. 
You are required to develop a wrap-around label design for the bottle, which is a standard 330ml bottle. The label should reflect the boutique nature of the product and their dedication to quality and craft.