Kids Business Cards
Because any dream starts with english.

Red Balloon, an English School for kids, asked its students what they wanted to be when they grow up.
Based on their answers, we designed personalized Kids Business Cards. Result: more kids believe in their dreams and more parents believe in the importance of English for their kid's future.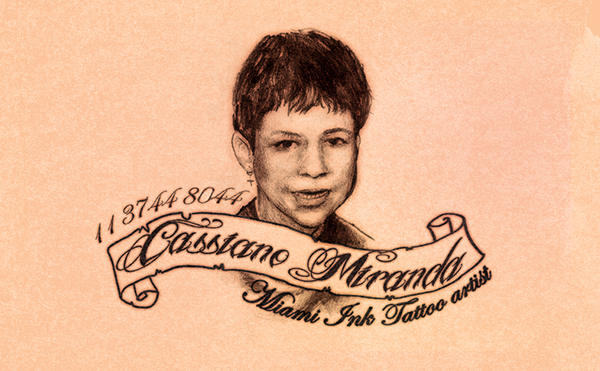 Photos: Marcelo Ribeiro - Art Direction: Arthur D´Araujo / Diego Machado - Illustration: Arthur D´Araujo / Diego Machado - Copywriter: Hugo Veiga
Creative Director: Fred Saldanha - VP, Executive Creative Directo: Anselmo Ramos