J. Craig

Brand strategy for Jenny Craig.
J. Craig is a premium brand against its competitors and must justify its
value through the performance of its product and treatment of its customers.

Brand promise
Provide an exceptional food, body, and mind experience personalized to you.

Collaboration: Chul Lee & Jee Sook Kim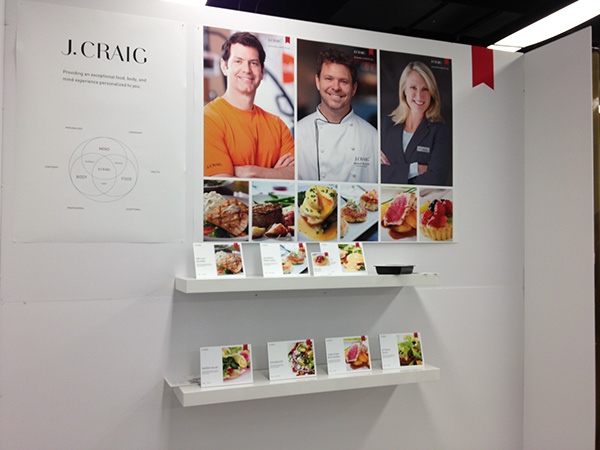 Interactive


More images coming soon...