Barnickel Design Studio
Brand Development: Logo Design, Stationary System, Website
The identity for our brand consultancy had to show our passion for brand development, attention to detail and high-end production as well as hint at our design process all in a single breath. 
We designed our logo so it could easily fit into a seamless repeat to be applied to various branding collateral. 
By designing identities that can not only stand on their own as individual signifier's of a brand, but can also be converted into a pattern as a decorative element—we are able to create more versatile identities that allow for greater application opportunity to impact viewers through brand repetition.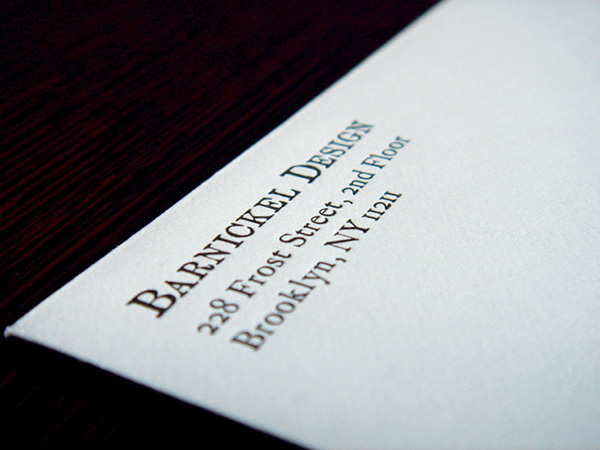 We use letterpress printing, pantone inks, limited paper stocks and work closely with our printers to ensure a high-end, luxurious final product.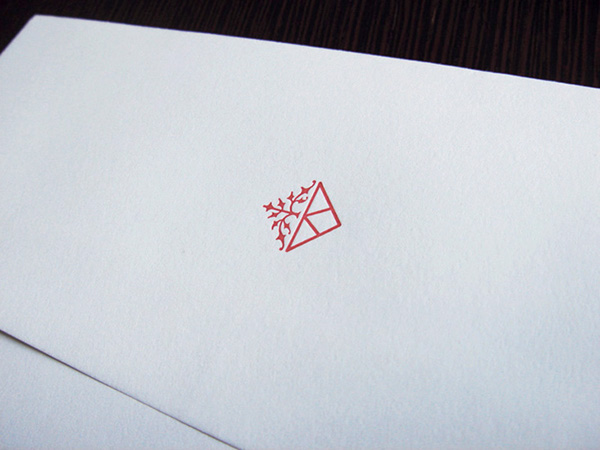 Not just a study in post-modernism, our logo also illustrates our design process. For every project we look to the past for creative inspiration as well as market research, while always looking ahead towards the future in order to keep our designs relevant, balanced and forward thinking.
Our marketing campaign consists of direct mailings, email updates and viral campaigns targeted at high-end retail, consumer goods and collaborative partners.
We work hard to manage our clients' brands so that every detail is consistent in order to reinforce consumer's perceptions of reliability and professionalism and increase consumer loyalty.