IRON MAN II " hologram an
on conce

pt test

"
Turntable animation hologram R&D test for f

inal
ap
The Iron Man Suit need to be developed into a realistic hologram for the film on shots that revolved around the discovery of Tony Starks RT. This took place inside his laboratory where he then used those hologram as proxy suits for diagnostic, circulatory tests to benchmark his trials of the discovery for the chemical compound

.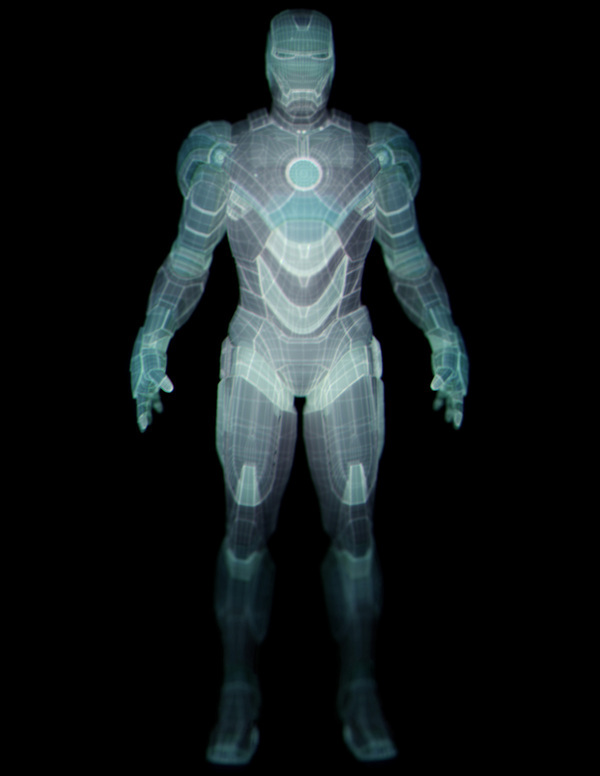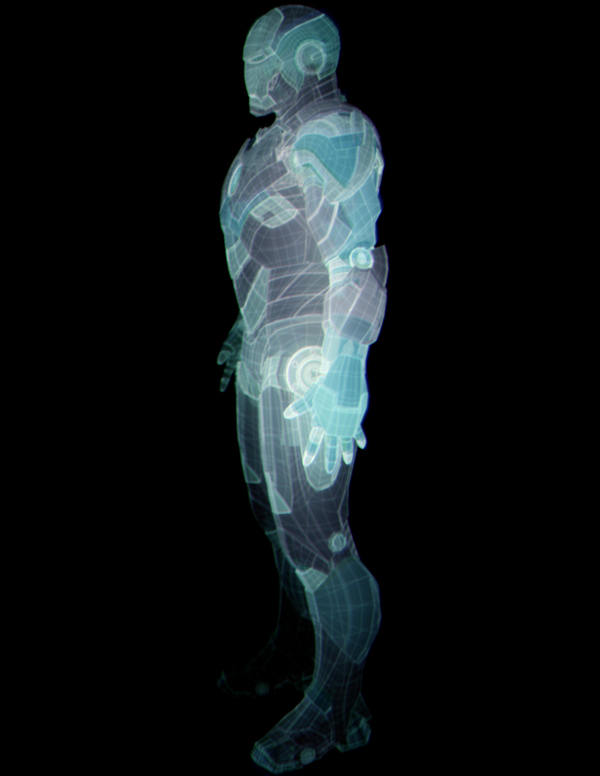 Credits
Design Company: Prologue Films
Creative Director: Danny Yount
Producers: Ian Dawson, Elizabeth Newman
3DAnimation/Technical Art Direction: Jose A.

Ortiz

Jr.
More concept work from prologue