How to Build a 3D Underwater Camera

Using only two underwater cameras and a bit of snazzy allignment.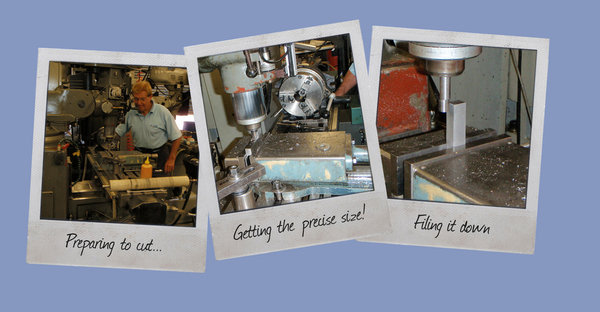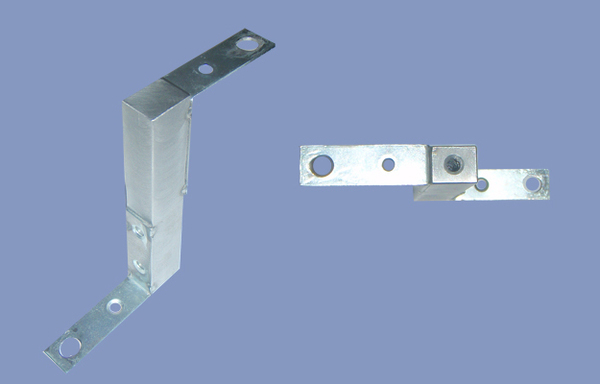 I took the above photographs as a test, if you've got some twin colour glasses, pop them on now.
The great thing about this is that the technology is no different to high end devices whose media is viewable though specialist equipment, either with polarised glasses or no glasses at all. So if you're lucky enough to have one of those then this really isn't a novelty at all!
Now I've got mine, I've got some pretty exciting underwater 3D project ideas in the pipeline so stay tuned!