The first set was actually a 'hidden' gallery on my about tab.
It's a series of posters saying some small facts about me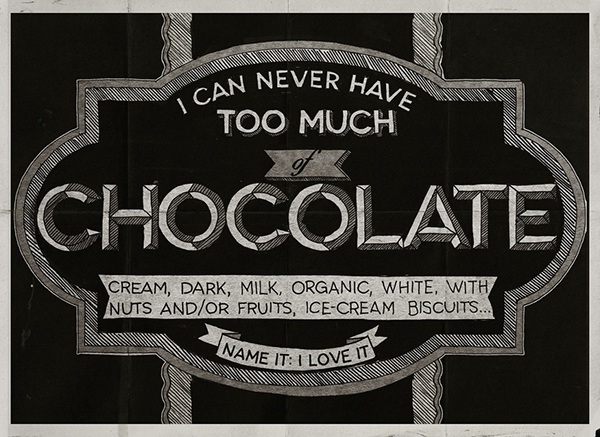 Another 'hidden' set. The one featuring on the
website
was a last minute thing, designed to give a few more information about me. The original idea was to edit the sayings as tattoos, but although it was an interesting concept, it felt kind of fake. However, in order to make them more personal, I redesigned by hand and this is how they look.






Finally, this set was commissioned by 
The Shirt Sayins
. They only sell type based designs, mostly sayings or quotations (all very cool, I must say).




************
But I have added some colour to these ones...
So here they go again...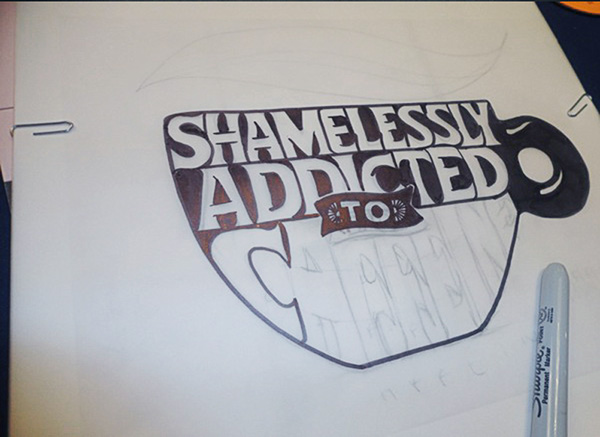 Thank you for your appreciation.
Warm hugs,
Antonio.