I've done design work for startups, magazines, companies from various sectors including health, fashion, media, real estate and more.
If you need a logo, shirt design, infographic, poster, shirt design, or anything really, send me an email pinoyartista(at)gmail.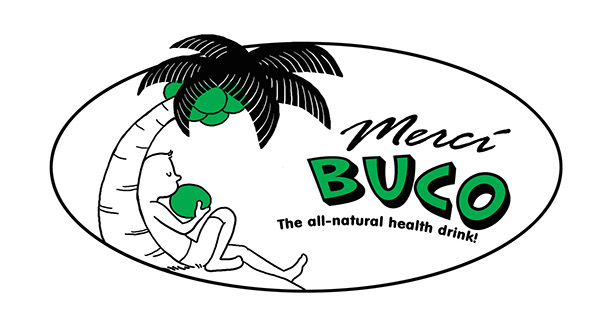 Merci Buco, a coconut drink company
Camp Vitale, a wellness camp in Batangas
RE/MAX TRP Realty, a franchise under the RE/MAX real estate company
Promotional materials for Internet Marketing Boot Camp
Brand identity for Messy Moment Media, a studio that produces documentaries and short films
Promotional materials for the first Roxy International Surfing Cup in Siargao Island
Surfers Love the Philippines
2009 Surf Calendar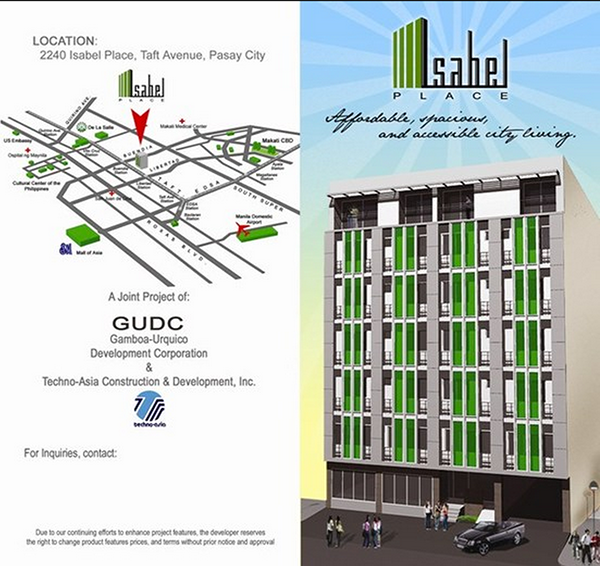 Brochure (exterior) for a residential-turned-commercial property.