Friday, May the 9th Goran Bregovic had a concert in Iasi - Romania in front of the Palace of Culture.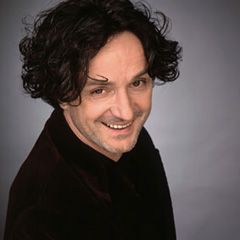 Roots in the Balkans where he stems from, head in the 21st Centurywhich he fully inhabits, Goran Bregovic's music marries sounds of agypsy brass band with traditional Bulgarian polyphonies, those of anelectric guitar and traditional percussion with a curious rock accent..all against a background of a bedevilled string orchestra and deepsonorities of a male choir, creating music that our soul recognisesinstinctively and the body greets with an irresistible urge to dance.
                                                Bornin Sarajevo of a Serbian mother and a Croatian father.  After a fewyears of (very unenthusiastic) music studies at the conservatory(violin), Goran forms his first group "The White Button" at the age ofsixteen.  Composer and guitar player ("I chose the guitar becauseguitar players always have most success with girls"), he admits hisimmoderate love for rock n'roll.  "In those times, Rock had acapital role in our lives.  It was the only way we could make our voiceheard, and publicly express our discontent without risking jail (orjust about)..."                                                Studiesof philosophy and sociology would most certainly have landed himteacher of Marxist thought, had the gigantic success of his firstrecord not decided otherwise.  Follow fifteen years with his group "TheWhite Button", marked by marathon-tours and endless sessions ofautographing in which Goran plays youth idol in Eastern countries untilhe's sick and tired of it.  At the end of the eighties BREGOVICtakes time away from this permanent hustle-bustle to compose music forKusturica's "Times of the Gypsies", and to make his childhood dreamcome true: to live in a small house on the Adriatic coast.  The War inYugoslavia shatters this, and many other dreams, and Goran has toabandon everything to find exile in Paris.

- The short biography and image have been taken from the artist's official web site -


First of all I want to introduce myself to you:
" This is me who has taken these pictures ! "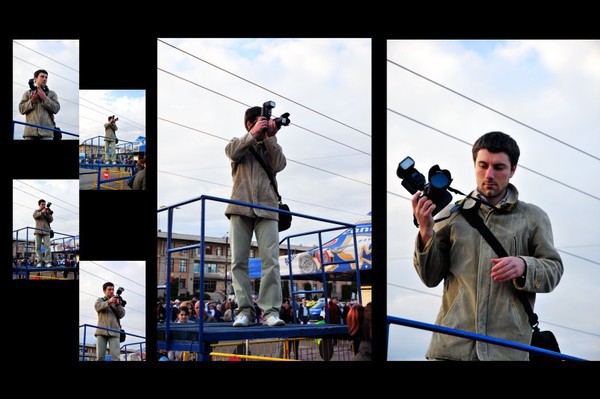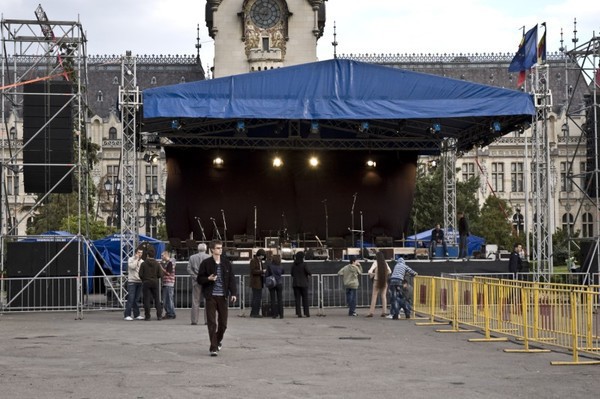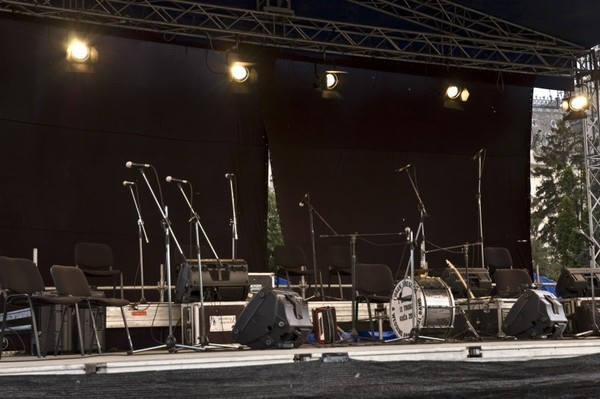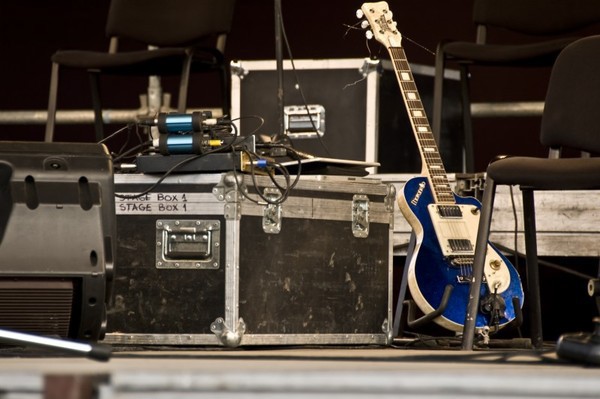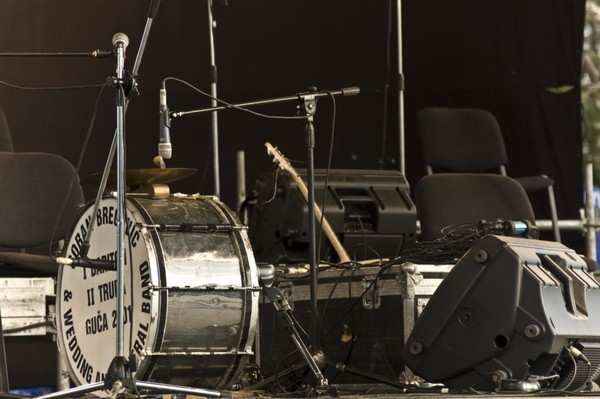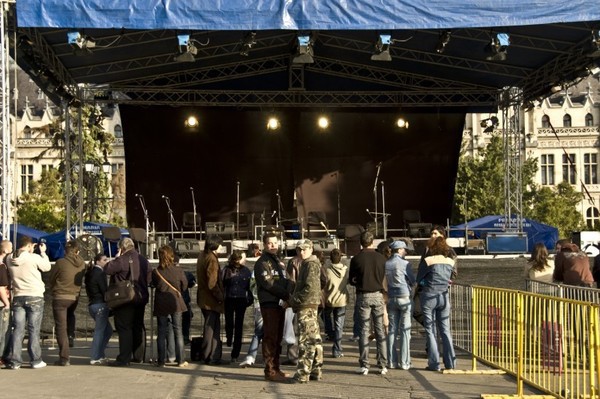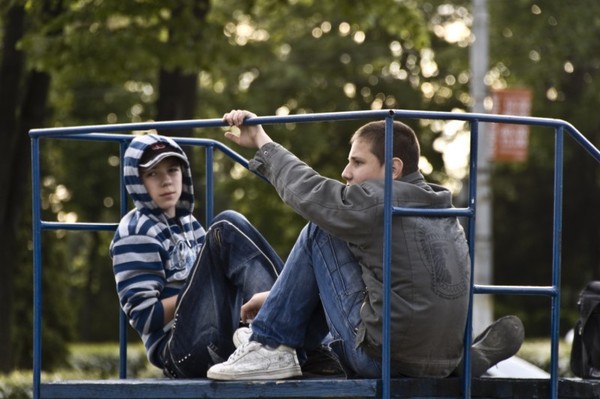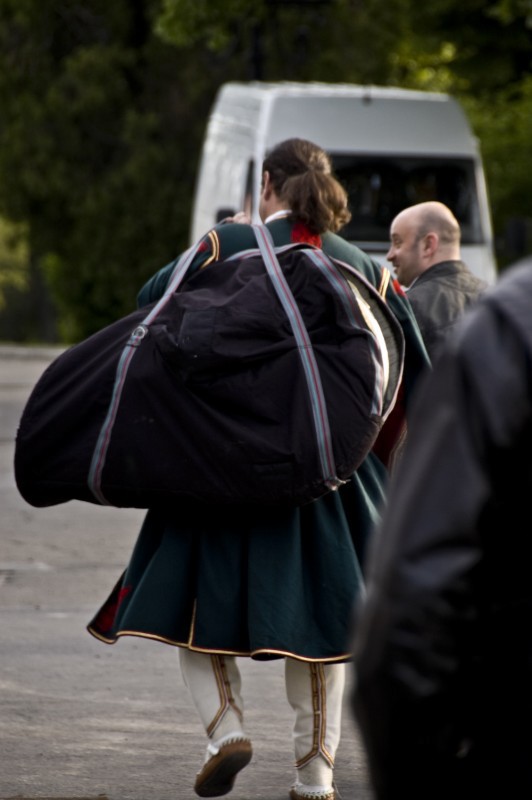 Thank you for watching and I hope you enjoyed these images and the music !