Gok Month is a month long take-over on LifeStyle You featuring brand new shows from brand ambassador, Gok Wan. The graphics package includes: Teaser Package, Highlights / Launch Spot,
Bespoke Promo Package (Full Frame Graphics, Pack Shot, Logo Resolve).
Art Direction and Design by Samuel Dunn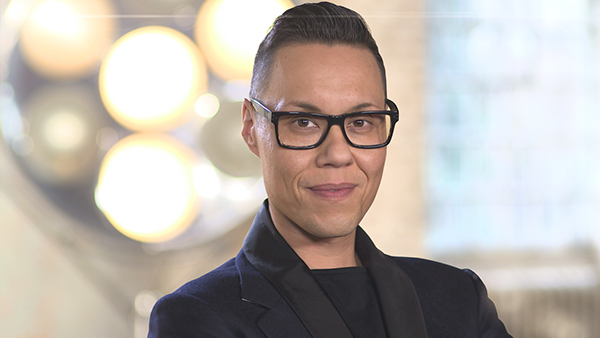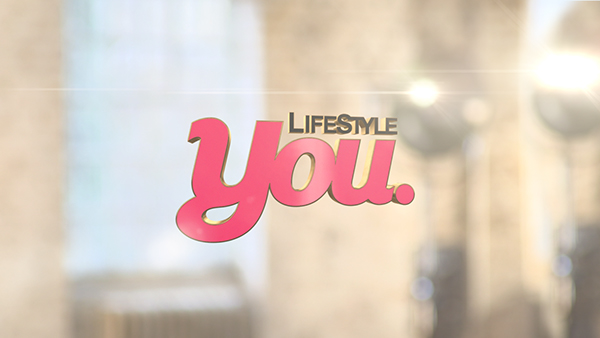 My original concept for the Gok Month graphics package used the LifeStyle You brand colours sliding into place in a bold repetitive geometric pattern. Quick, sharp movements cut to a pulsating soundtrack. This graphic treatment was influenced by the modular and futuristic set we were intending to shoot Gok Wan in but when we opted for a naturalistic warehouse space I felt we needed to shift the graphic presence to better reflect this new environment.
Original graphic concept (mock-ups):