General Motors Summer Internship:
I was responsible for 3 creative teams that consisted of a transportationdesigner, sculptor, engineer, color & trim designer and acommunications intern. I worked on logo design, page layout,environmental graphics, brand research, storyboarding and motiongraphics.

Please feel free to watch the videos below that were made about the summer internship program. I am currently piecing together a motion reel from the three projects I worked on. Check back soon to see the motion reel.

Thumbnails from one of the three motion pieces: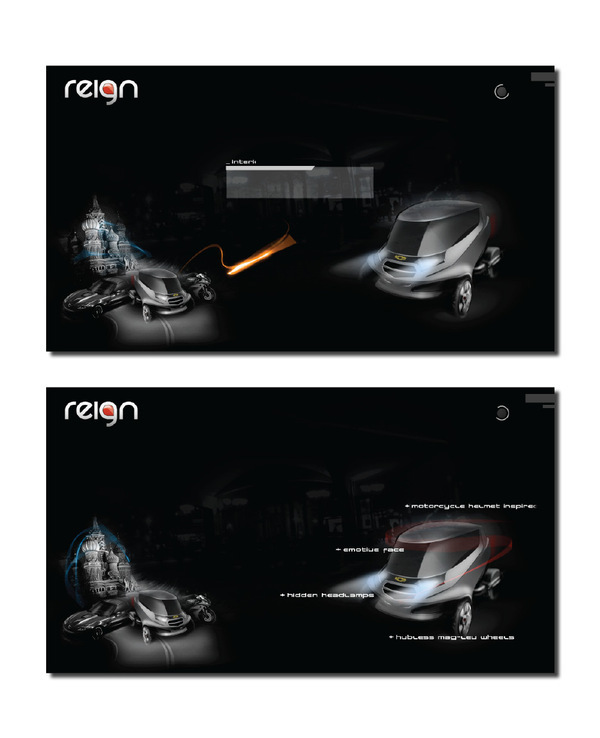 In process video on the two graphic design interns:

Design mentor reflections on the summer with the interns.