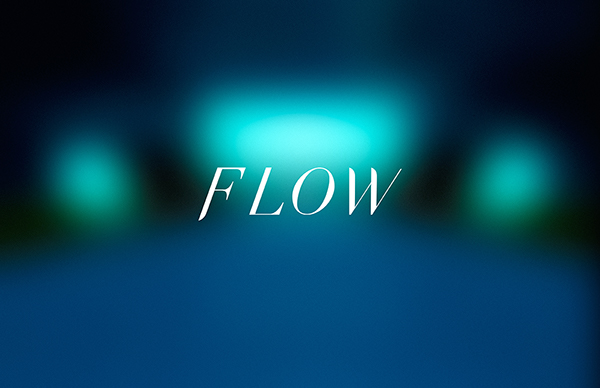 Flow Dance Center is created and designed to encourage young and new dancers to take their performance education more seriously, adapted by seven premiere studio facilities completely designed with a new concept of lighting manipulation to help dancers and students to improve their skills and sense of performance by transporting them into a whole new experience in their training environment.
Inspired by Csikszentmihalyi's flow theory, the facilities at Flow Dance Center are equipped by a dynamic stage lighting-set that transforms the studio into a more serious and dramatic experience, to help dancers focus on their discipline.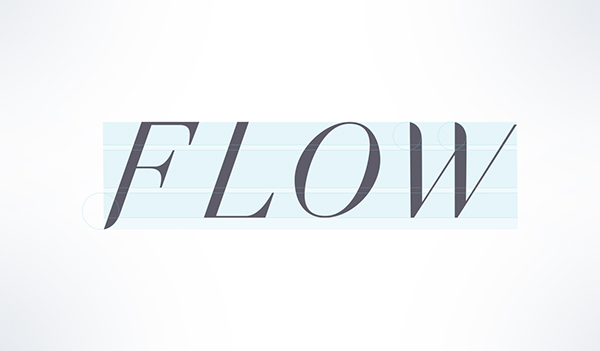 Csikszentmihalyi, Mihaly. Flow : the psychology of optimal experience. xii. New York: Harper Perennial, 2008. Print.