Flora Souq Hotel, Reception Lobby - UAE, Dubai
Designed by Jamil Khalili - 3d Interior Visualizer / CGI Artist.
Freelace 3d Visualizer Dubai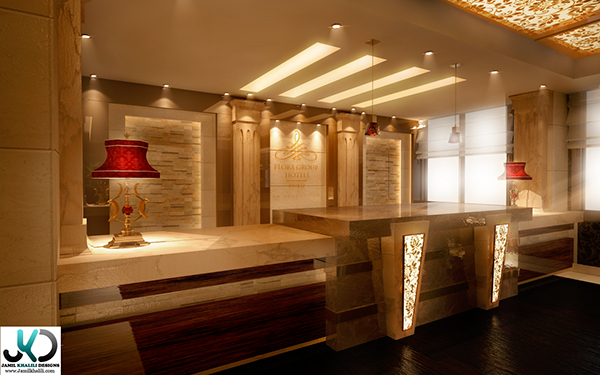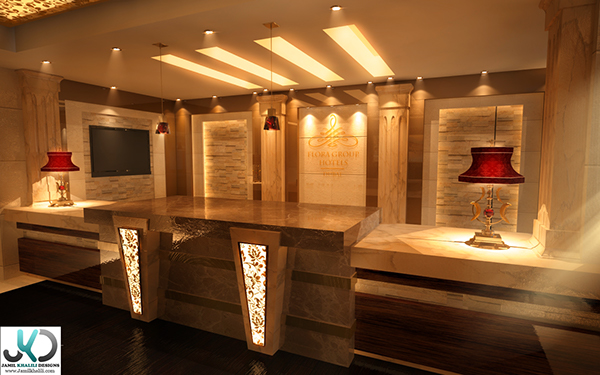 Our collaborative interior design process allows us to create a space that is functional, beautiful and affordable.
We took a diffrent approach to enhance the design execution to fit our client's budget yet keeping comfort and livability.

Designed by Jamil Khalili - 3d Interior Visualizer / CGI Artist.
Freelace 3d Visualizer Dubai