Flitsmeister 2.0


demonstrational videos & website artwork
Flitsmeister is a dutch iPhone application that helps you avoid traffic fines. The application provides an overview of all mobile radars, announced police controls and traffic jams.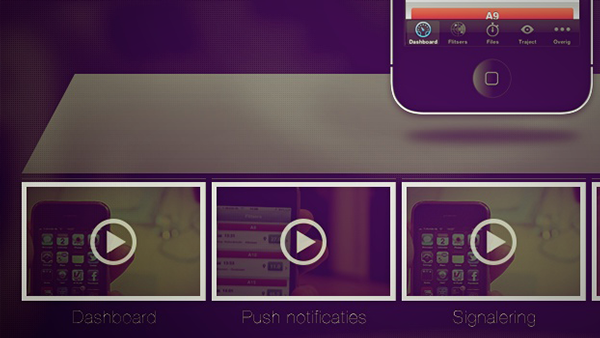 Links:
www.flitsmeister.nl
www.frozentulip.com
@flitsmeister (Twitter)
At the moment, Flitsmeister is a dutch application containing traffic and radar information for The Netherlands only. Want to co-operate with us? We're open for collaborations with companies in other countries. Feel free to contact us if you're interested.