My dad's so handsome. He's not a pilot, but he's a captain of navigator in airport. So cool. He's a quiet person, never shows what he feels, but i know that he loves us so much
My mom's so pretty. Wearing a beautiful hijab everyday. She loves to cook and best at it. She's so lovable
He's the first brother. So mysterious. I even forget his face. But the thing i know, he's best at informatics.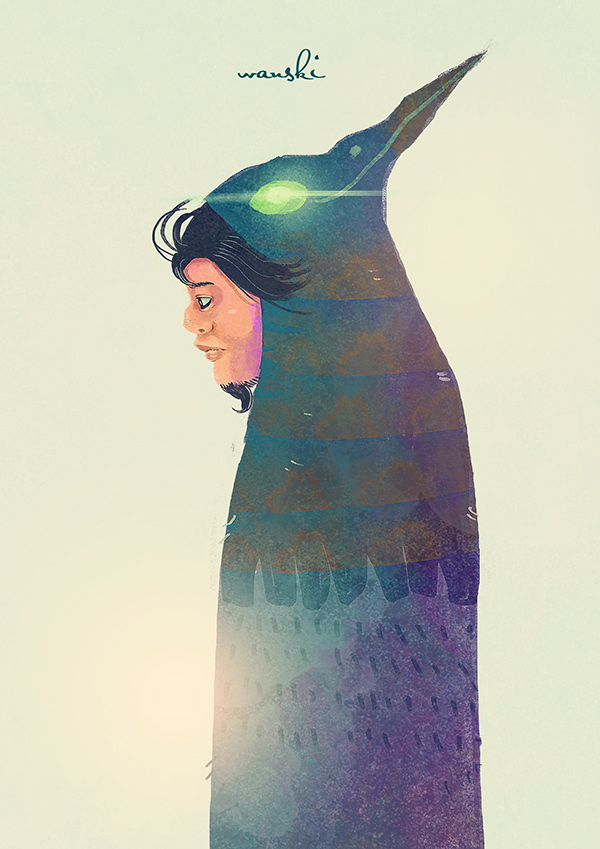 He is the second brother. He loves adventuring. He likes to smile too 
Here are the twin, winski and wanski. Winski is a good guitarist. His voice is also great. But wanski loves painting and illustration. His voice was terrific.



Here they are, what i called family

no matter what are your family look like, they still your family, and you have to love them, because your family is so unique, right?