Il  marchio nasce con l'intenzione di trasmettere quali sono le mie principali caratteristiche

,
ossia

velocità

e

serietà

.
In esso sono insite diverse simbologie: 
• La

vela

, ad indicare

movimento

,

velocità

;
• Le vele presenti in esso sono

3

, a richiamare i vari aspetti simbologici
del numero: la

perfezione

, la

trinità

, la creatività come espressione
e sviluppo dell'intelletto;
• Inoltre nelle vele è insita una progressione, che sta ad indicare la 

crescita

,
il tutto seguendo la

diagonale lirica

.




| ENG |
The brand was created with the intention of simbolize what are my main characteristics,
that are

speed

and

reliability

.
In it are inherently different symbols:
• The

sail

to indicate

motion

,

speed

;
• The sails present in it are

3

, to invoke the various symbological aspects of
the number:

perfection

, the

trinity

, creativity as an expression
and development of the intellect;
• Also in the sails is an inherent progression, which indicates

growth

,
it according to the

diagonal opera

.
Initially I wanted my brand represent a
crown
, a symbol that always belong to me, but in reality it would distract from what I really wanted to communicate.
So I decided to join the crown with a symbol that could be representative of my main feature,

speed

.
My choice then fell on the

wind

.
But since this is immaterial and perhaps too abstract to be represented, I decided to tack on something which could represent it in a material way, and then from there, the

sail

.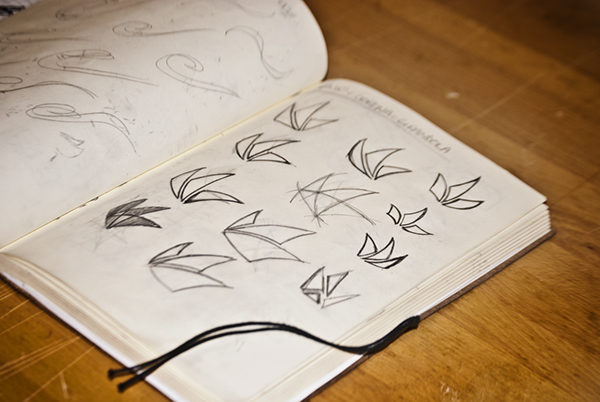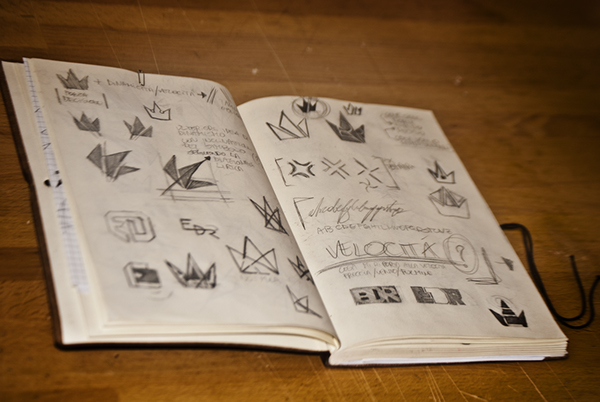 So, finally, I reached what I'm searching for, an optimum shape that would combine the two bases.
Costructive of the pictogram
Constructive of the logotype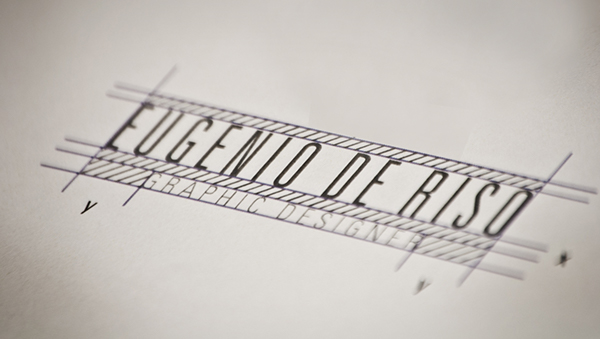 Union of pictogram and logotype

After, the choose of the istitutional colours:

And so the definitive Brand


The next step has been to create my own corporate image