Droog creates products, projects and events around the world in collaboration with designers, clients and partners. Droog has offices and a store in Amsterdam, and retail partners worldwide. They takes their design directions to a different perspective.
As a team for a school project, we agreed that Droog's physical store appearance could connect better with their online store. Our idea was to take their approach literally into action: Taking a whole new direction in the online shopping experience, offering more perspective in the products and in their designers. We took a riskful approach by not aiming to actually "sell" the products, but rather focus on the shopping experience, the products, and their designers. This approach will eventually have a more positive outcome.
My aim was to take the simplicity of Droog's old web shop and blend it with their physical store, while the design still matched with our new ideas/approach. I took the bright colors of their store in Amsterdam and translated it into the site, to give it a more friendlier appearance.
Title:

 Droog Design Web Store


Organization: 

Amsterdam University of Applied Science - Team project


Timeframe: 

September 2012 — January 2013


Field: 

User Interface Design, Web Design and Development


Role: 

Graphic Designer, Interaction Designer and Frontend Developer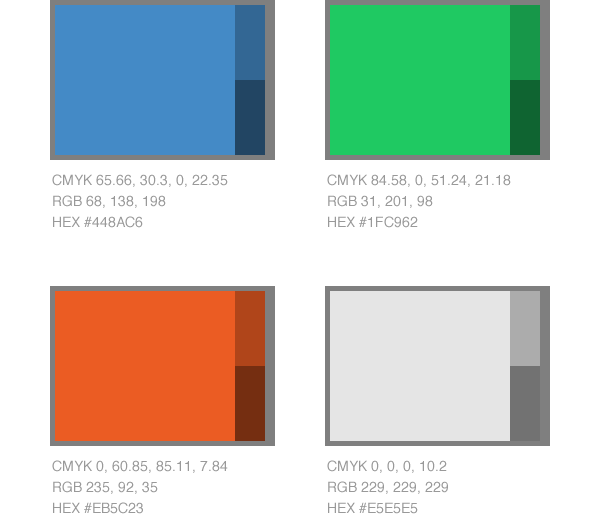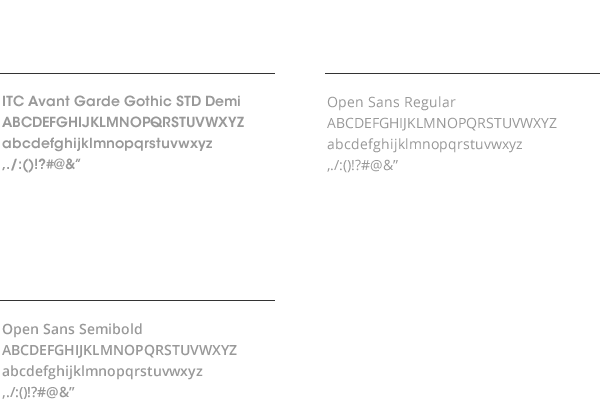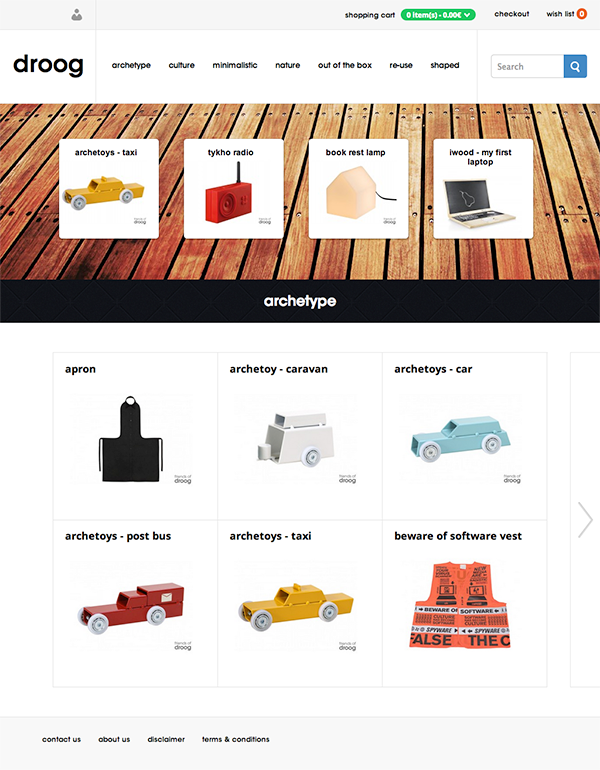 Created by Jurgen Ploeger, Anne Vlaanderen and Jip Roos in 2012. 
This work is a concept. I do not claim this work in its entirety, it was created with a team. 
Droog's logo, identity and products © copyright Droog, B.V. 2012. 
© Copyright Jurgen Ploeger, 2012. All rights reserved.