The project brief was to design a futuristic bicycle and then bring it back to reality. After sifting through various concepts, i felt that the below had the most merit. The bicycle concept sketches were then altered slightly and imported into illustrator for the creation of the line work. After generating a satisfactory amount of detail in the components and frame, the line work was then imported into Photoshop in order to do the final rendering and add some finishing touches.
The second phase of this project was to build a 3D model from the above illustration. The model was built as closely as possible to the illustration with only minor changes being made to the geometry and components. The model was built in solidworks, after which it was imported into keyshot for rendering.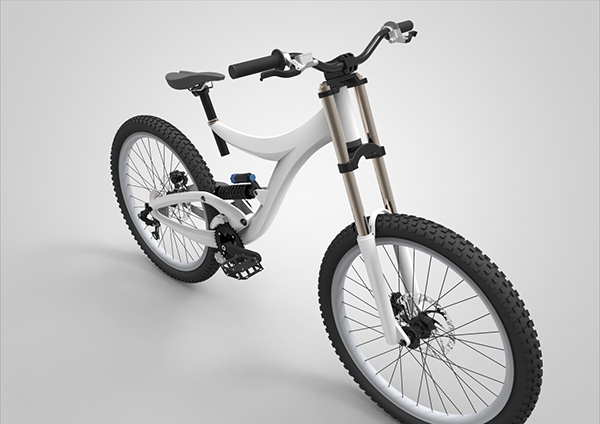 Thanks a lot for taking the time to look at my work. Any critique and comments would be greatly appreciated!