Divide Magazine is a 21st century culture magazine that appeals to a wider audience. The 'Divide' manifesto is based on a contrast of who you want to be and what you conform to. 

The magazine covers various topics which are then divided into sections, the section I took charge of was the music section. The music sections looks at the divide between bands that live the reality of touring in a working band and the supposed artists whom present a facade of this but live within luxury.
Collaboration: Sunjay Morar, Amber Hadley, Lucy Perkins, Emma Dawson & Natasha Nuttall.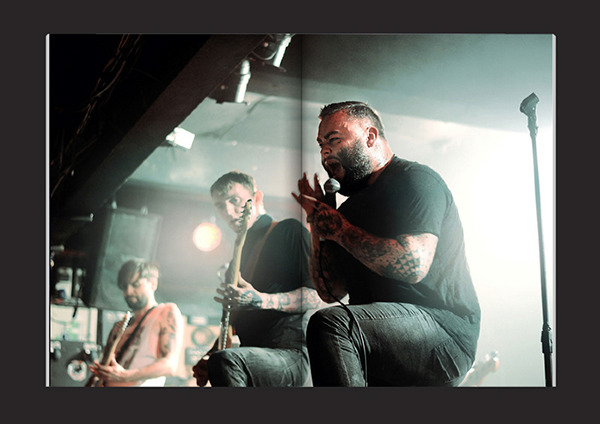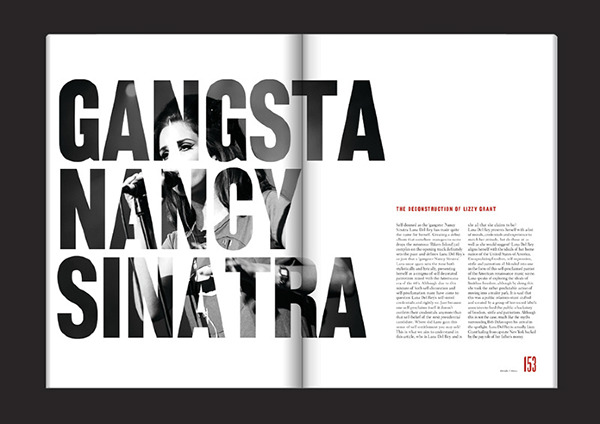 Austerity Measures (Photographic direction by myself & Sunjay Morar)