This project was done during our Faculty of Creative Multimedia Global Classroom trip to Melaka. We went there for almost 5 days and we was devided into several groups. We was given 2 days to finish this project where each group need to come out with ideas on how to promote Melaka based on multimedia medium. My group decided to come out with an idea which is a mobile application.
This mobile application enable trourist, local or international to interact with the historical places around Melaka. People can download this app from internet and they need to go from one place to other place to scand the QR code. When they scan this QR code its enable them to play mini games which is related to that place. In this project I was appoint to design the main frame of user interface which is the map, this map allow people to know where are they in Melaka, something like GPS. There will be icons where users can select and the map will guide them there.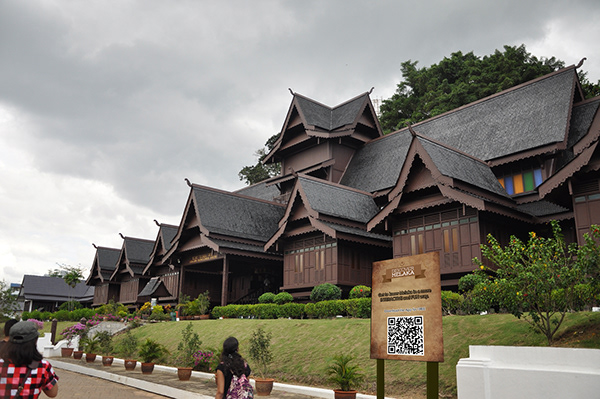 Other then that, I was assigned to do one of the mini games inside this mobile app to represent the Melaka Sultanate Palace. Briefly on how we get these ideas is when we went to each place and experiance it. They we analize what is the most significant about that place, in my case is the story of Hang Tuah and Hang Jebat. 
The story of Hang Tuah and Hang Jebat is about friendship and loyalty. This is very good story with a lot of moral values. So I started doing sketching on character design and environment design for this game. The idea was to creat a game which is not too violent. This is where I have come out with a cartoony character. The gameplay will be something like Takken or Street Fighter but the user will be playing only as Hang Tuah to make sure at the end of the game Hang Tuah will win this battel as written in the story. 


This is just the idea and we only been given 2 days to come out with mockup of this application, I hope later in the future we will be given funding and opportunities to continue this project so that it can be use for public out there.  Thanks to my group for making such an effort for this project. :D