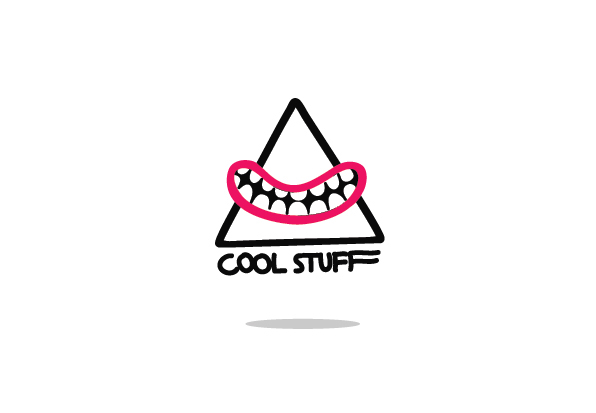 Cool Stuff

is a is a collective based in Catania, made of djs, producers and promoters.
They born in the late-2000s from some illegal parties to became early the principal focus of electronic music  scene in East Sicily hosting lots of  internationally renowed djs as Audio Bullys, Dr.lektroluv, Dj Hype, Vicarious Bliss and many more...
I have managed their image from 2011 to 2012.
Their principal event was called

Vomitaizer

and here you can find a selection of the posters I've done for them.
Enjoy!