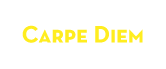 Carpe Diem
is a phrase from a latin poem by Horace that has become an aphorism It is popularly translated as "seize the day"
This is my interpretation of the phrase.
I hope that you enjoy it!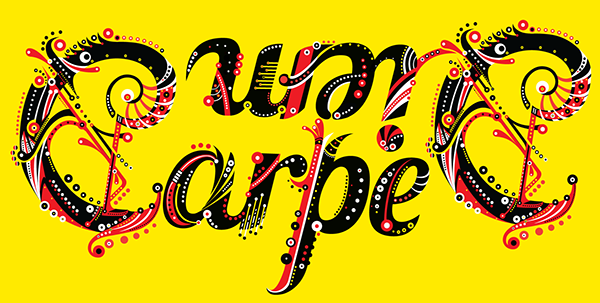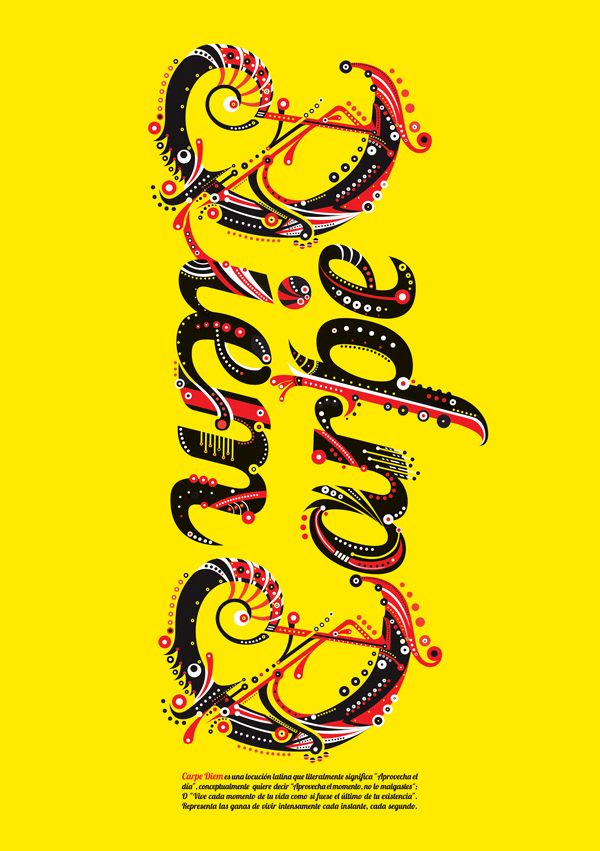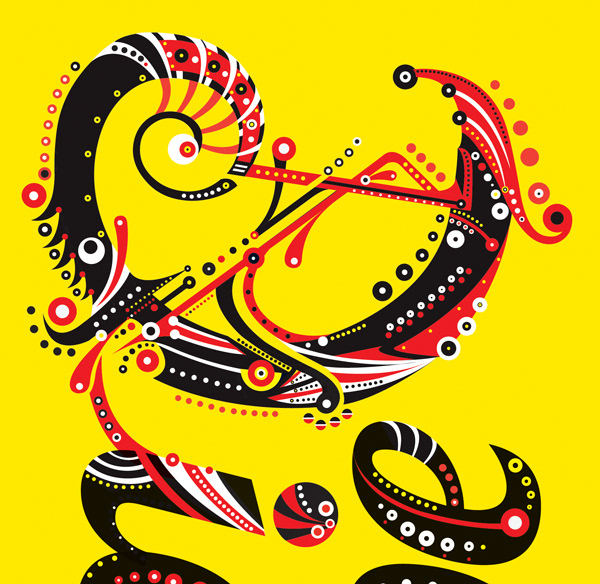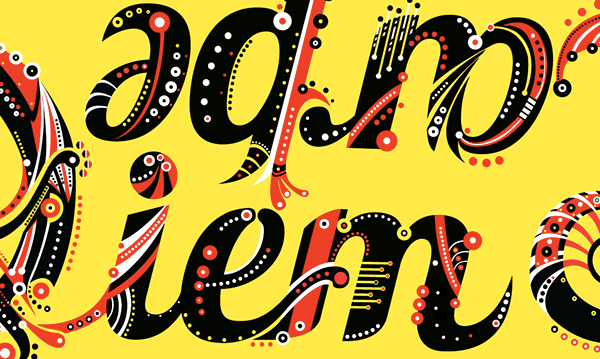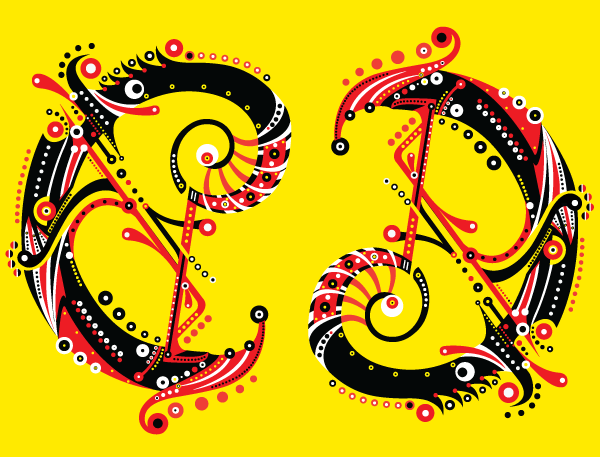 Publicado en el libro "La Letra Dibujada" , editado por Cynar + TRImarchi (2014), diseñado por Hola Bosque.