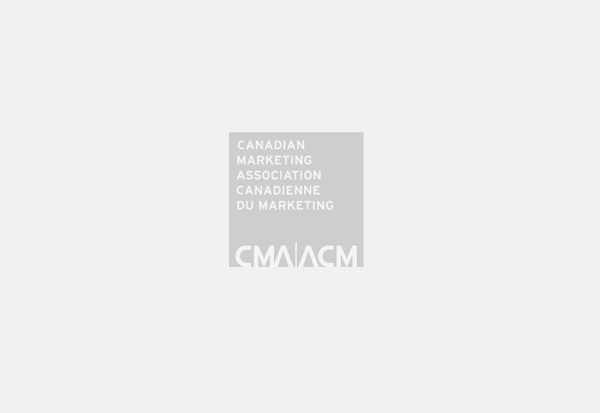 Clients and agencies. Strategy and creative. It's a dangerous tango. Sometimes it ends in anguish, but sometimes the results are golden. The
CMA Awards is the only event that recognizes it takes both halves to pull off award-winning work. 
From DM & print to film & interactive, we pulled audiences 
through a single immersive narrative – concluding with the CMA Annual, and all those who snatched the gold.




















Associate Creative Director : Dave Tupper
Associate Creative Director : Jennifer Rossini
Writer : Marcelo Ceron
Art Director : Francheska Galloway-Davis