Be Light 
This is a game project created for a group of friends in 2012.
My function was the creation of art, UI design and fx of the game. 
Be Light is a videogame for all audiences. Currently the game has been created for various platforms like PC or IOS (Iphone & Iphone) but in the future may be multiplatform.
Roles: Concept artist, panels graphic design, character artist, environments artist, modelling, texturing, set and lighting scenes with Unity 3D Engine.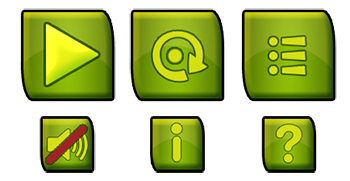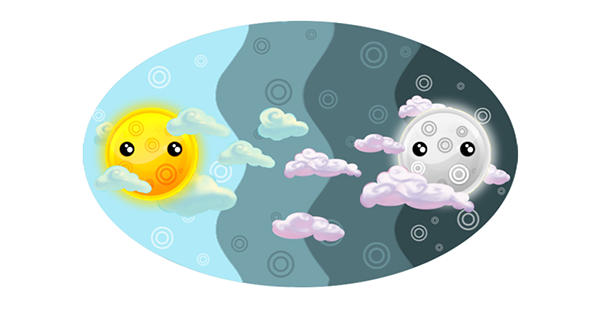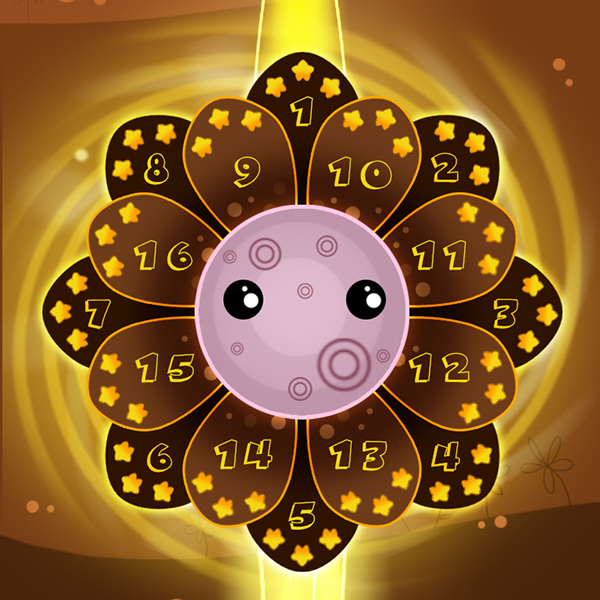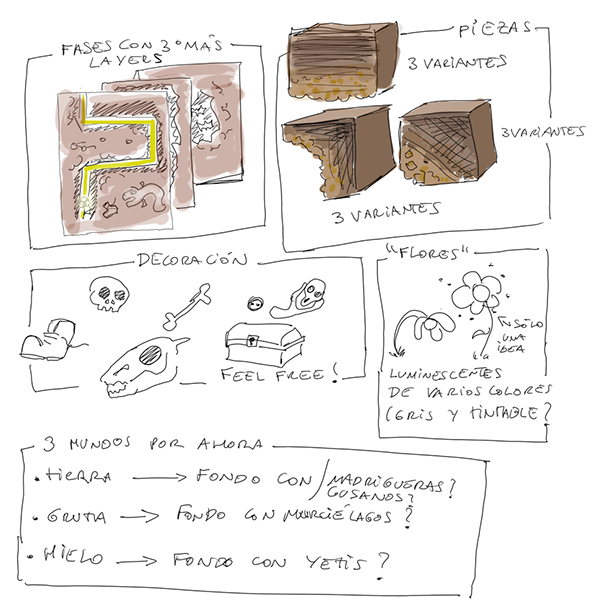 Programing:


Miquel Ferrer (Concept,Design)
Juan Manuel Sanchez Manzano
Pablo Sanchez Manzano 
Christian Lázaro