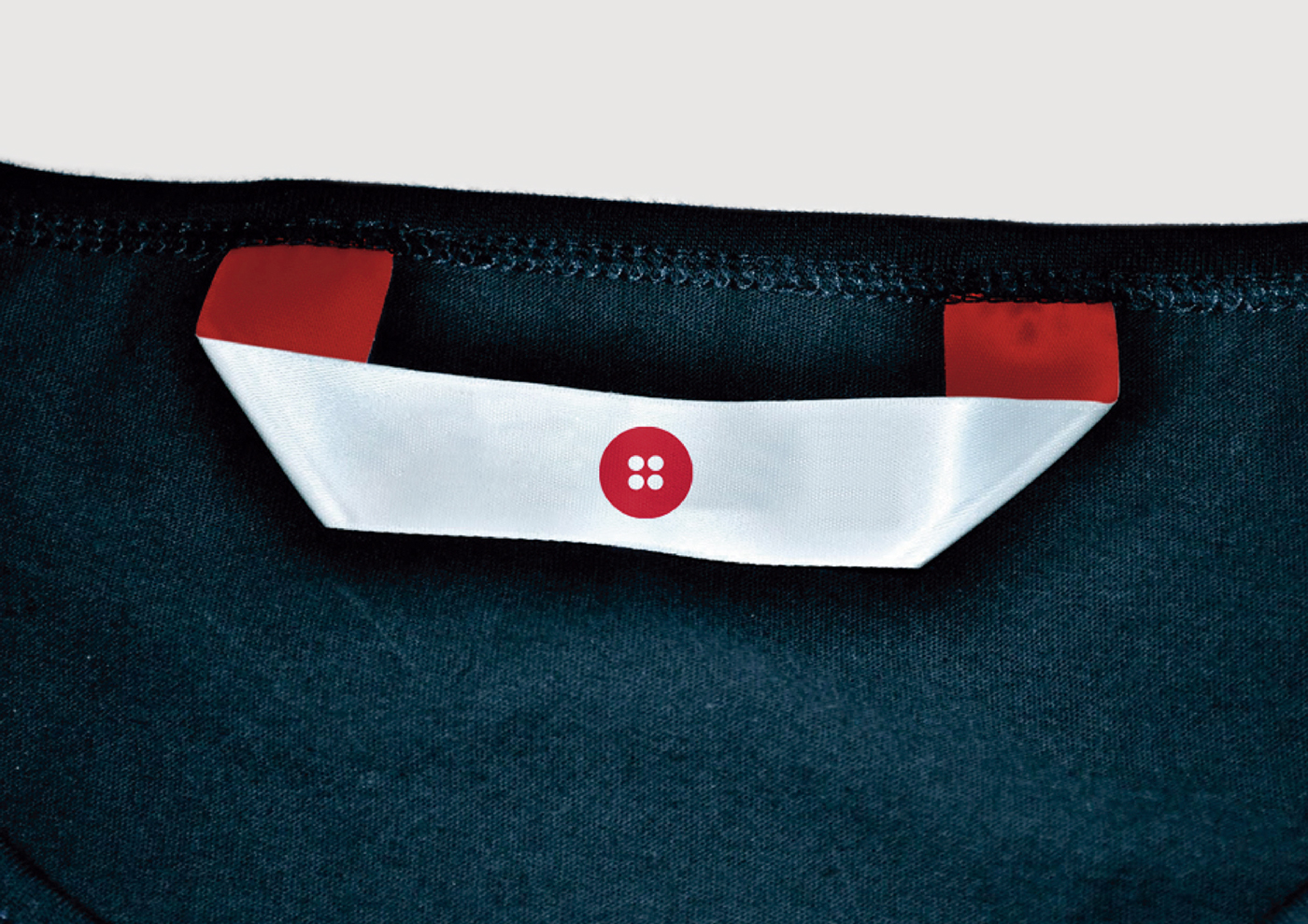 We were asked to design the identity of Andrea Otilas™, a very young and talented fashion designer from Buenos Aires, Argentina. We feel privileged to do this work as Andrea is a good friend of us. Andrea loves simplicity and colors. We developed our thinking around these conceptual themes. The idea was to create a simple logo with a simple message. What do clothes say about a person? How do people use their clothes to express themselves? The brand is supported by a powerful visual identity which centres around the combination of a vivid red color and simple sans serif typography.
ESP. Andrea Otilas® es una joven y talentosa diseñadora de indumentaria deBuenos Aires, Argentina. Andrea es una gran amante de la simpleza en todas sus formas. La pureza, la ausencia de imperfecciones. Luego de una profunda investigación y entrevistas con la diseñadora, desarrollamos una identidad que refleje los atributos y pensamientos de su filosofía.
#designbyempatia  
                      ––2013


Thank you.
www.helloempatia.com
Designed in Argentina by Empatía®. 
© All rights reserved.