The brief was to create a campaign that would encourage people to quit gambling and inform them of the consequences.
There has not been many gambling campaigns around.
There are two big challenges 
–To speak to a huge group of people who are or would be gamblers. 
–Gambling comes in every form and cannot all be represented in one campaign. 



Insight 


After research and surveys the following were interesting insights:

– There were people who truly believe that gambling is a legitimate source of income that will one day change their lives for the better. 
– Gambling is the purest form of addiction 
–Problem gambling is the highest contributor to suicide than any other addiction. 

These were done as the response to the brief for a competition called bet your thought to Las Vegas

Below are the details of the illustrations, Suicidal King, Prostitute Queen and Broke Jack all based on Bicycle cards.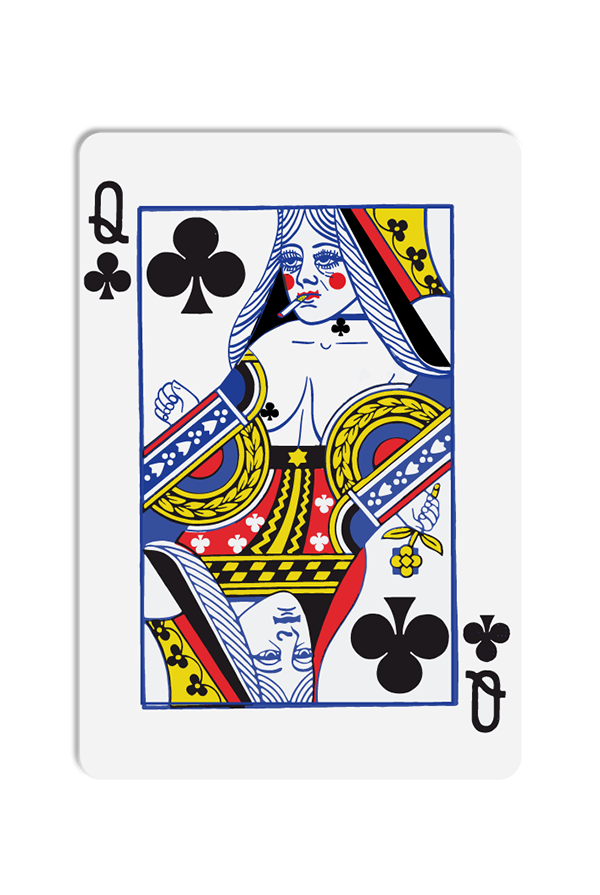 Potential Medias the campaign/idea could be applied to.