A stylistic, low-poly 3D short that sees the Gods of Olympus descend upon central
London to battle it out in a trial of athleticism to light the torch.
This was a successful concept piece we produced last year and recently expanded into
a full 3D short to celebrate the Olympics Encore Anniversary this July.
Produced by

Masters of Pie
2D Title Sequence

- Rob Scott
Additional Environment modelling

- David Molina
Sound design & Composition

- Ben Brannan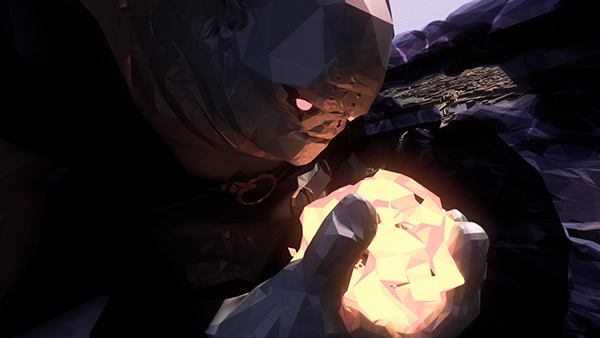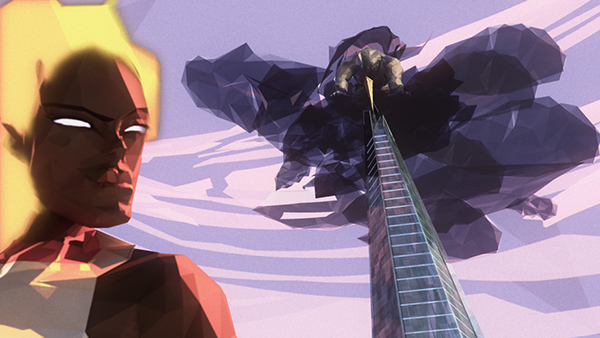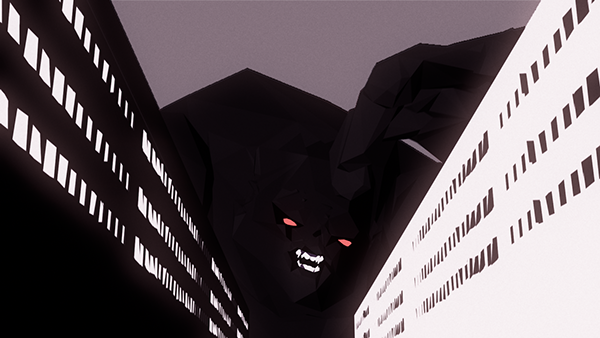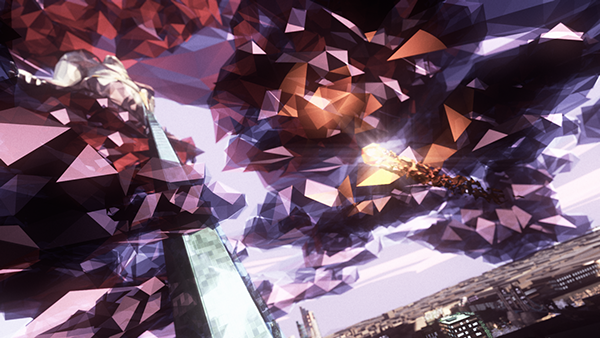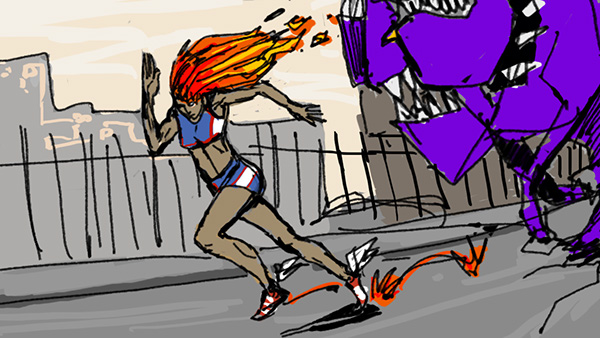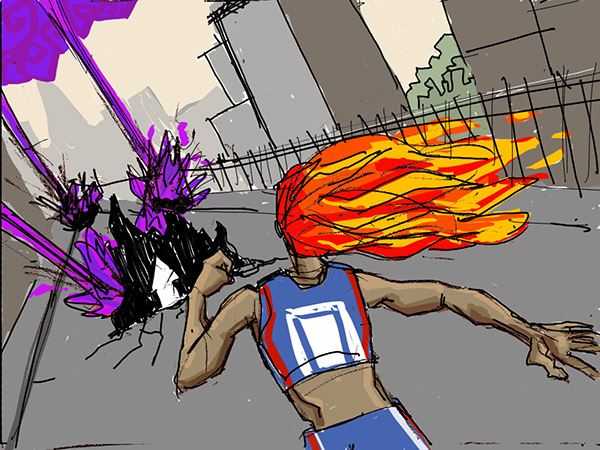 Zbrush - Initial character sculpts.
3dsmax - Character modelling and rigging.
Modo - Architectural models.
Cinema4D - Lighting, rendering and effects.
Aftereffects - Post production.