I'm sure everybody has seen the movie: 'Kill Bill vol.1' by Quentin Tarantino. Lucy Liu's character borrows quite a lot from a character in a 1973 Japanese film called 'Lady Snowblood', starring Kaji Meiko. She also sings the theme song, which is also used for the final battle scene between Lucy Liu and Uma Thurman in 'Kill Bill'. If you don't know it, take a look
here
. Similarities are all over the place! Such a fun film.
Anyhow, this main character became the theme for my submission for the DOS group show. If you haven't seen what I did last year, take a look
here
. This time around, I attempted another mash up of cultures with the 'Dia de los Muertos' theme with Japanese Samurai Cinema. I wanted to keep it dark, but unlike last year, I wanted it to be badass.
Here's the final product! Gotta say I do enjoy these darker themes. What do you think?
I've got some 18x24" (out of 100) available for sale (DOS Show) as well as one giant 24x36" framed print!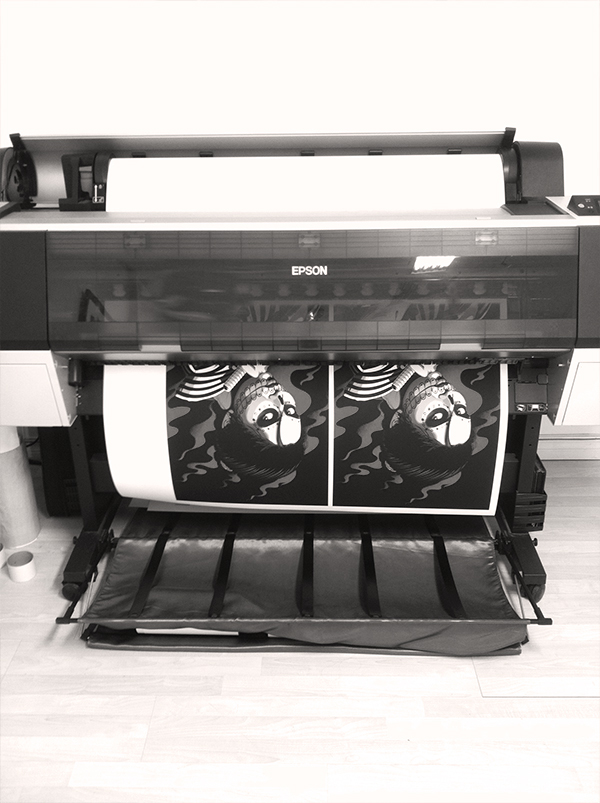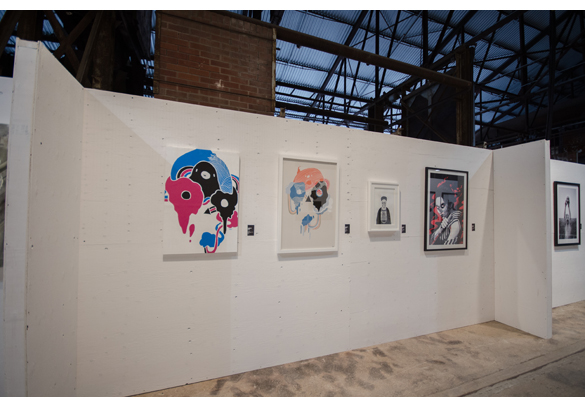 All the works will be up at
#Hashtag Gallery
, until August 6!